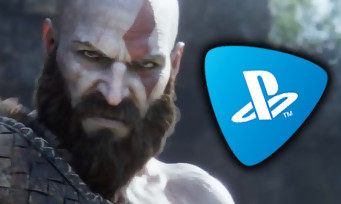 This is what is often said: exclusives are the sinews of war and Sony has understood this well with very strong franchises that have already proven their worth. However, for the moment, few games have yet been designed ONLY for the PS5, some titles such as Spider-Man Miles Morales having finally been offered also on PS4. Rest assured, according to Hermen Hulst, head of PlayStation Studios, the future looks bright:
the ex-director of Guerilla Games thus affirmed that 25 PS5 exclusives were currently in development
, either internally at Sony or with partner firms. Otherwise more interesting,
about half would be made up of new franchises.
Softs
"big, small and of different kinds"
, designed around the world.
In the heap, we imagine that Hermen Hulst obviously counts the big AAAs already unveiled like Horizon 2, Gran Turismo 7 or the next Ratchet & Clank Rift Apart (of which we saw 40 minutes of unpublished gameplay, our preview here). But for the rest, our imagination lets us hope for very pretty things. We'll see.