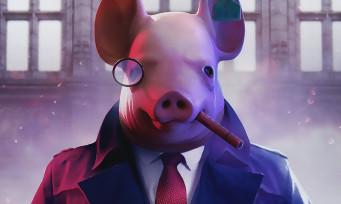 Released on October 29, 2020, Watch Dogs Legion unfortunately did not experience the expected success, instead leaving the place of leadership to its release cousin: Assassin's Creed Valhalla. Despite everything, Ubisoft has not finished with its game and finally reveals the release date of its long-planned online mode. It is therefore on March 9, 2021 that the owners of the game will be able to extend the adventure, regardless of the platform on which the game exists, there will be no left behind. This online mode will arrive through a free update and will allow access to new game modes such as open world co-op, co-op missions for 2 to 4 players, but also PvP. Note that by participating in these online activities, players will gain experience that will allow them to increase their level and unlock various rewards, such as cosmetic bonuses, influence points, the possibility of recruiting new agents and improve their DedSec gadgets. Finally, note that the developers have also planned a tactical operation playable up to four players. It will be made up of 5 interconnected narrative missions, with the obligation for players to develop a strategy and communicate as much as possible between them. For the rest, here are the official details from Ubisoft: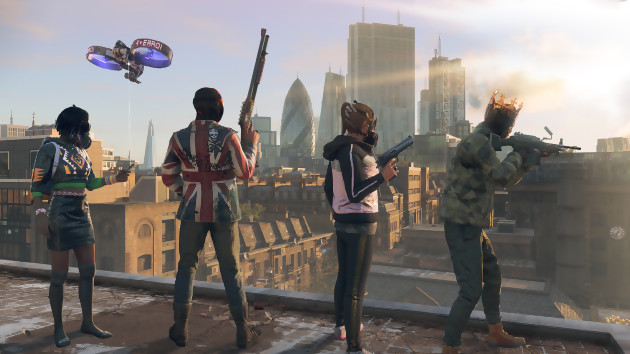 Free cooperation in open world: players will be able to team up with up to 4 players and explore London, take part in city events, take on challenges and participate in side activities.
New co-op missions: Available for two to four players, these new missions will use new co-op gameplay mechanics and allow players to recruit the perfect team to fight the dangers that threaten London while discovering the city's most iconic landmarks.
The first Player vs. Player (PvP) mode: Named Arachnobot Arena, this mode will allow four players to control armed arachnobots and compete in a high-intensity deathmatch where everyone will play in beggarly mode.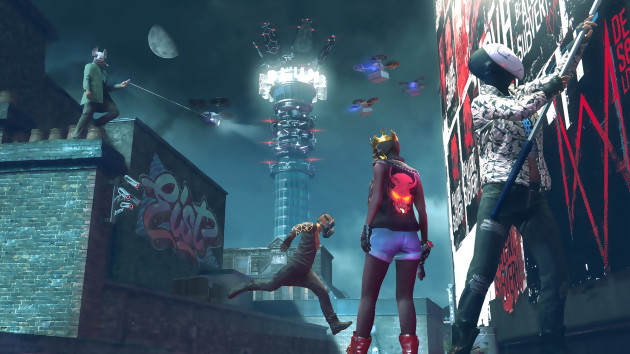 Otherwise, be aware that Season Pass subscribers will also have access to two unique single-player missions available on March 9:
Guardian Protocol: DedSec tracks an algorithm that could allow artificial intelligence (AI) to thwart all human decisions. If they can't find it, this algorithm could be used to transform armed drones into autonomous decision-makers and performers.
Not on our behalf: A secret group has stolen the name of DedSec. Worse, the latter also stole information allowing their employer, a ruthless owner of tabloids, to blackmail his victims.