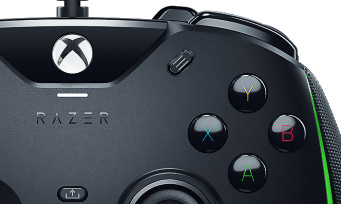 Razer is taking advantage of the arrival of new generation consoles to update its Wolverine controller with a V2 with a particularly interesting technical sheet. This pad will be compatible with your console, whatever its generation, from the Xbox One Fat to the new Xbox Series X | S, passing by all PCs equipped with Windows 10. For this V2, Razer first modified the ergonomics of the controller, with a new frame with more harmonious shapes, a rubber grip for a better grip, and easy access to the buttons. The strong point of this controller are of course its mechanical buttons and D-Pad, guaranteed for 3 million uses. Exit the traditional membrane buttons.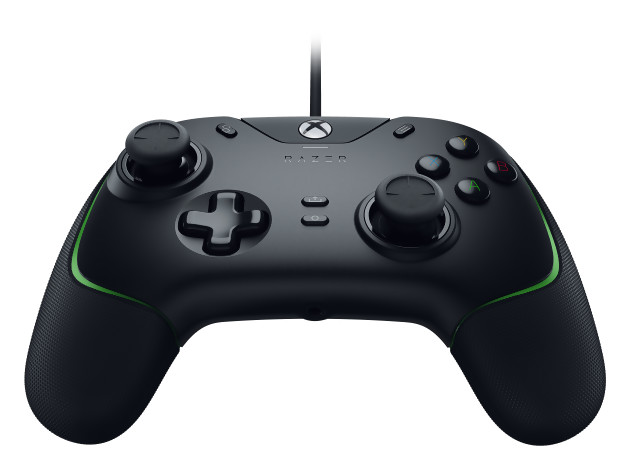 Razer now uses switches, like its most high-end mice. These offer an actuation distance of 0.65mm, which allows actions 35% faster than on a traditional joystick. Finally, be aware that the Razer software is still there to allow complete control over the device, with binds abundance and multiple profiles. Moreover, FPS players can take advantage of the "hair trigger" setting on the triggers, which locks their stroke to a minimum for ever faster actions.
The Razer Wolverine V2 is already available on the Razer store for 119.99 €.