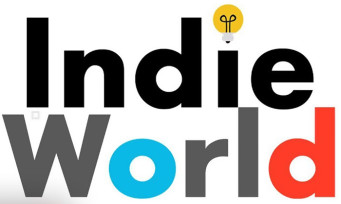 As agreed, Nintendo's Indie World was treated to a new edition this afternoon at 4 p.m.
The opportunity to discover, among other things, Gunbrella
a game
2D noir-punk action-adventure developed by the creators of Gato Roboto (Doinksoft). We also learned that the addictive ElecHead would land on the Kyoto hybrid console next summer. In short, it was a festival of announcements which you did not necessarily attend if you were not in front of your screen at the time.

Don't panic, however, since Nintendo has put the Indie World replay online. Convenient to enjoy the thirty minutes in peace.