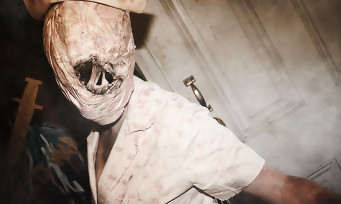 At the moment there is a lot of noise around Silent Hill. Indeed, just last Friday, AestheticGamer (Dusk Golem for short)
unveiled images of the reboot of the series
before Konami filed a DMCA complaint, demonstrating at the same time that the pictures were not bogus. Today, it's insider NateTheHate's turn to put a coin in the machine by saying that a remake of Silent Hill 2 is currently in development at Bloober Team (Blair Witch, The Medium).
-Bloober Team working on Silent Hill 2 Remake. Reworked puzzles. New Endings. Timed PlayStation Console Exclusive

-Multiple Silent Hill projects in development; including new mainline entry & side "stories"

Not confirmed. Just sharing what I've heard pic.twitter.com/eZJDQu9qKY

—NateTheHate2 (@NateTheHate2) May 15, 2022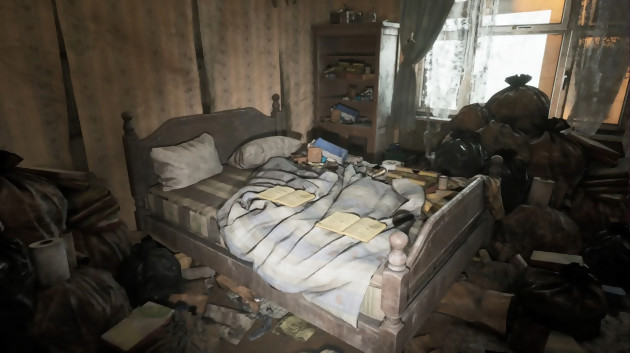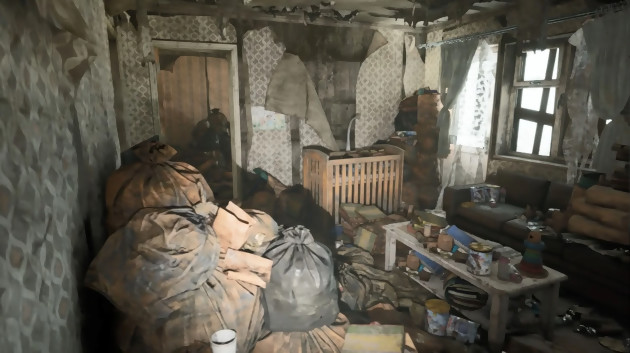 A rumor that echoes to the remarks made by Piotr Babienothe boss of the studio, a little over a year ago. "In fact, we've been working on another horror game for more than a year, a license held by a famous publisherhe explained. I can't tell you who it is, I can't tell you what project it is, but I'm sure people will be very excited when they find out what it's all about."Also according to NateTheHate, the game would be exclusive to the PS5 but only temporarily. Jeff Grubb, the journalist for VentureBeat, confirms this thesis. The puzzles would have been reworked, and new endings should also be expected.
This is the stuff I've heard, and it comes from multiple different sources. Not all of my sources are primary, but everything is mostly lining up. To me, the biggest indicator is the stuff I've seen lines up with Konami doing a big reveal at E3 last year before it pulled out. https://t.co/GzUb3jzrwX

—Jeff Grubb (@JeffGrubb) May 16, 2022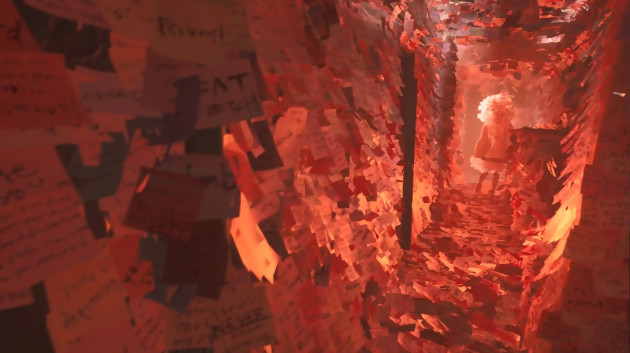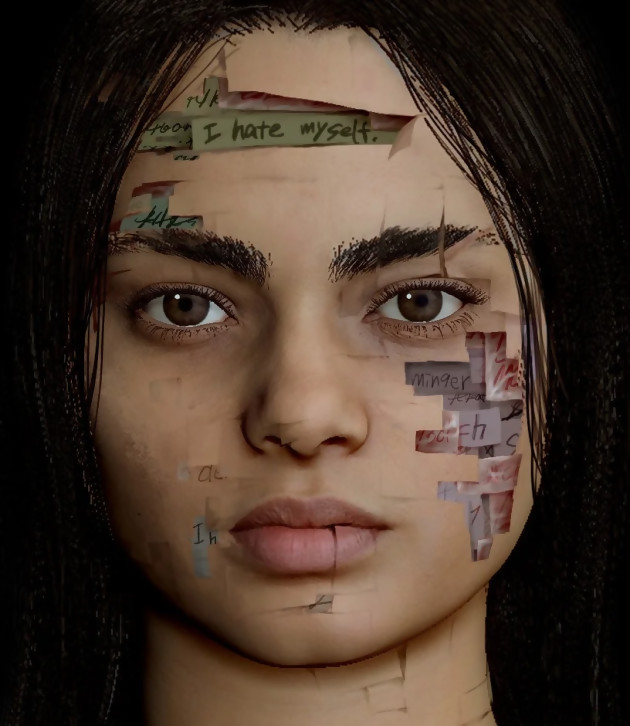 NateTheHate doesn't stop there as he adds that other Silent Hill projects are on the way, with at least one game focusing on the main plot, and others on side stories. Finally, remember that last year, the Japanese publisher and Bloober Team have signed an agreement to work hand in hand. "Significant changes are expected in the future in the digital entertainment industry. KONAMI has decided to form a partnership with Bloober Team to create high-quality content by combining their respective characteristics and strengths. Information about the content resulting from this partnership will be communicated when the details have been decided.", was it underlined in the press release. In short, everything seems to be falling into place.