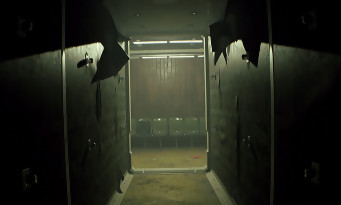 Many of them have certainly rubbed their eyes when they discovered the new trailer for ROUTINE as part of the Summer Game Fest 2022 conference. It must be said that the game was announced ten years ago now, and counts Given that Lunar Software has not communicated during all this time, we thought the project was dead and buried. As a result, this surprise return was well worth some explanation. "Why did we make the difficult decision to start from scratch? Because as we got closer to the end of development – or so we thought – we found that more and more things went wrong and impacted the experience gambling in a negative waydetails the studio. We had been working on the game for five years then, and we just couldn't release it in this state."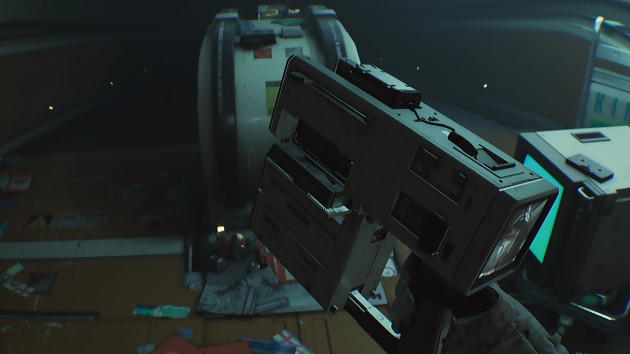 Faced with financial constraints, and unable to know when ROUTINE might be ready, Lunar Software then put the project on a virtual stand-by until it teamed up with Raw Fury. It was then that the situation broke down and development of the game resumed. But this time, the studio will not make the same mistake: it will announce the release date of ROUTINE only when it is certain to be able to hold it.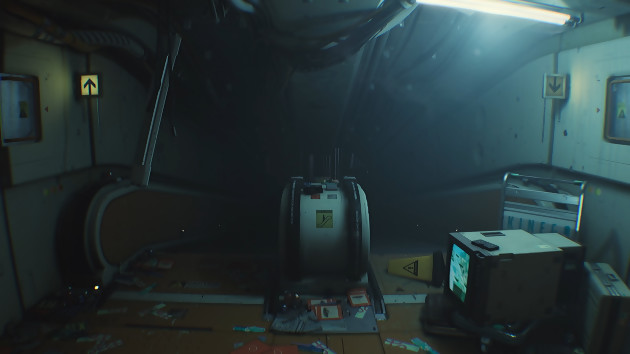 In the meantime, we are reminded that in ROUTINE, players will have to explore an abandoned moon base in search of answers about the events that took place there. Armed only with a cosmonaut assistance tool to interact with the various computer systems, they will be confronted to a mysterious threat lurking within the lunar complex. "Explore the different sections of the station, from abandoned shopping malls to decaying living quarters, to piece together the fates of those who lived thereis explained in the press release. The minimal user interface helps create a more immersive experience as players attempt to run, hide, or defend against any threats that may appear."
ROUTINE is planned for PC, Xbox Series X, Xbox Series S and Xbox One.