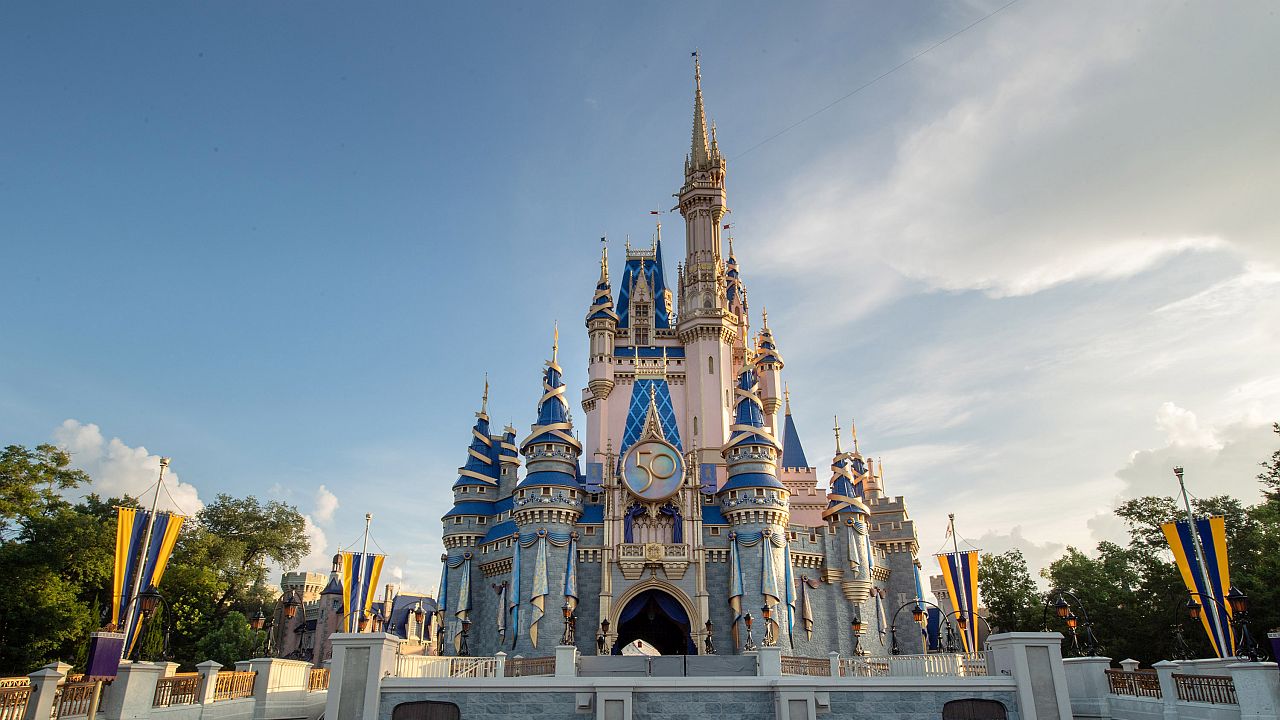 (Image credit: Disney)
If you go to Walt Disney World enough times, you eventually do pretty much everything. At some point you've done all the rides at Disney World, seen all the shows, and eaten all the great food inside the Disney World parks. You may have your favorite Disney World resort hotel, but you found that hotel by staying at several different places on property. However, there's probably one place you've never stayed, the Cinderella Castle Suite.
There is a place to sleep inside Disney World's Magic Kingdom, but it's not a place you can book on the Disney World website. It's usually only available to the public as part of a contest prize, and as just such a contest is currently running (sadly, only to residents of the UK and Ireland) it's worth knowing just what you get when you stay there, and honestly you get a lot.
A few of the people who have won a stay in the Castle Suite have written about their experiences. The Happy Housewife blog described some of the things you'll find inside the suite, including items that were given to Cinderella, and that other guests may also see and use…