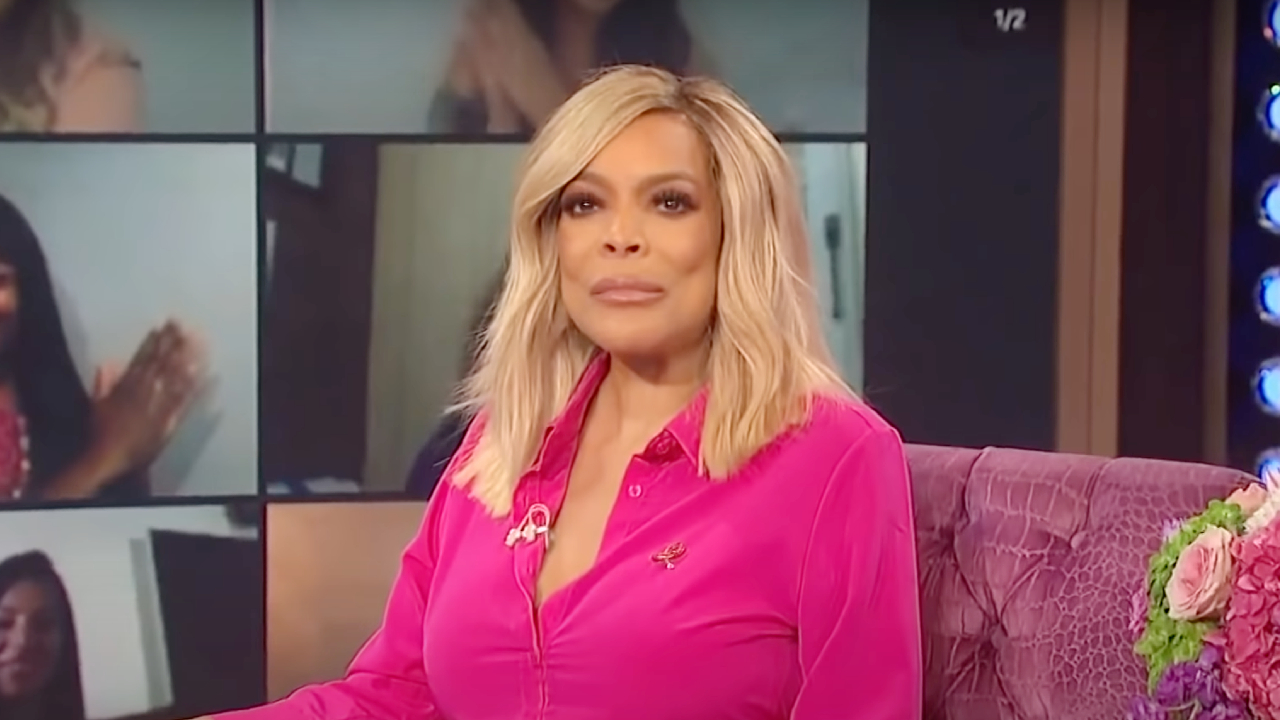 (Image credit: Debmar-Mercury)
A lot of Wendy Williams' fans are probably still reeling a bit from the end of her eponymous talk show back in mid-June, after 13 years on the air. Williams was, of course, absent from the entire final season of her show because of a number of health and financial issues, but viewers figured the finale would feature the long-time host's actual presence in some way. When it didn't, lots of fans took their ire to social media, and now Williams ex-husband, Kevin Hunter, has shared his adamant thoughts about how the show allegedly treated her before cancellation.
What Did Kevin Hunter Say About How Wendy Williams Was Treated By Her Show?
Debmar-Mercury served as The Wendy Williams Show's long-time producer and distributor, and while those behind the company had seemed supportive of Williams over the last several years as she dealt with personal problems ranging from her 2019 divorce from Kevin Hunter to addiction and other health challenges, Hunter has now claimed that that actually wasn't the case. About Williams struggles with sobriety, Hunter recently told Page Six: