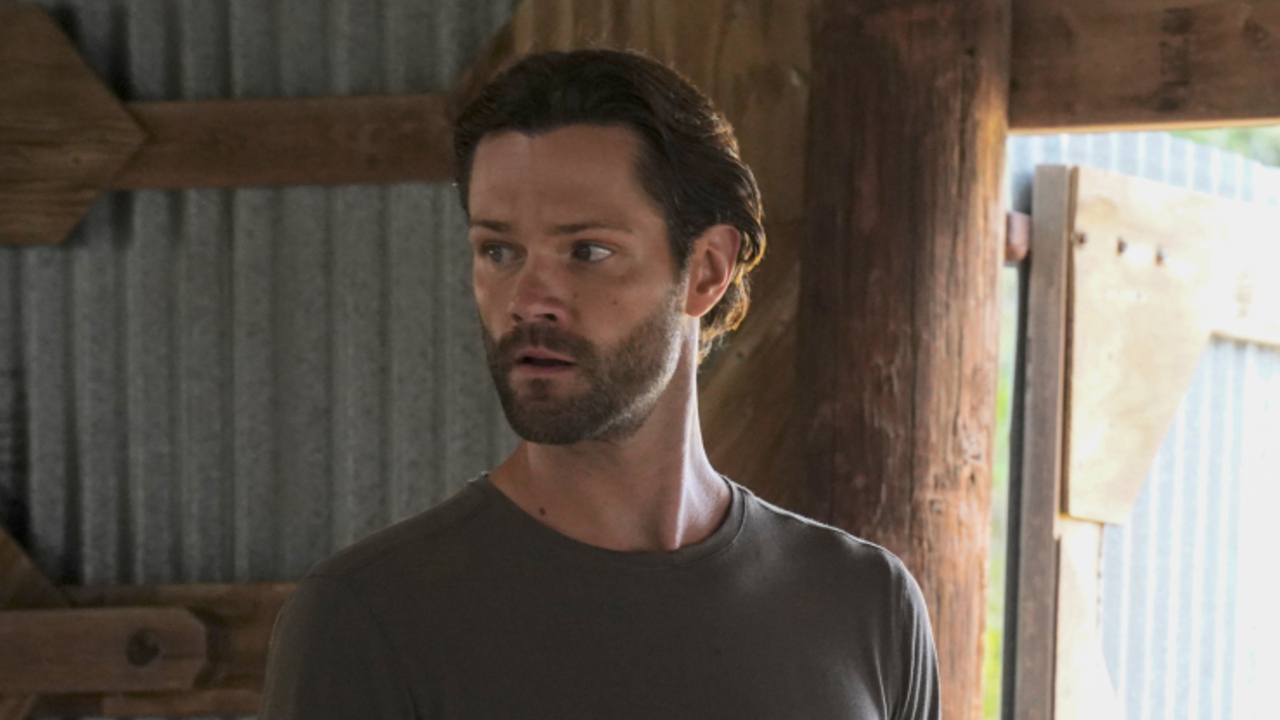 (Image credit: The CW)
Before Walker first premiered on The CW, in early footage we learned Jared Padalecki-led series was all about the Texas Ranger mourning the death of his wife and his journey to justice. The show's second season saw Cordell slowly start to date again, including longtime friend Geri or frenemy Twyla. Yet, when it comes to his love life, it seems like Cordell is still holding back. Ahead of Season 3's soon-to-come "struggles," however, Walker showrunner Anna Fricke mentioned that it's all part of his journey — even if she even pissed her own mom off in the process. 
Showrunner Anna Fricke discussed the possibility of Cordell and Geri getting back together with TVLine. While it would be nice to see the two of them together again, she mentioned that it's going to take some time as Cordell is still healing from losing his wife. She even caught some flack from her mom over what happened last season, but she defends Walker's creative choices.