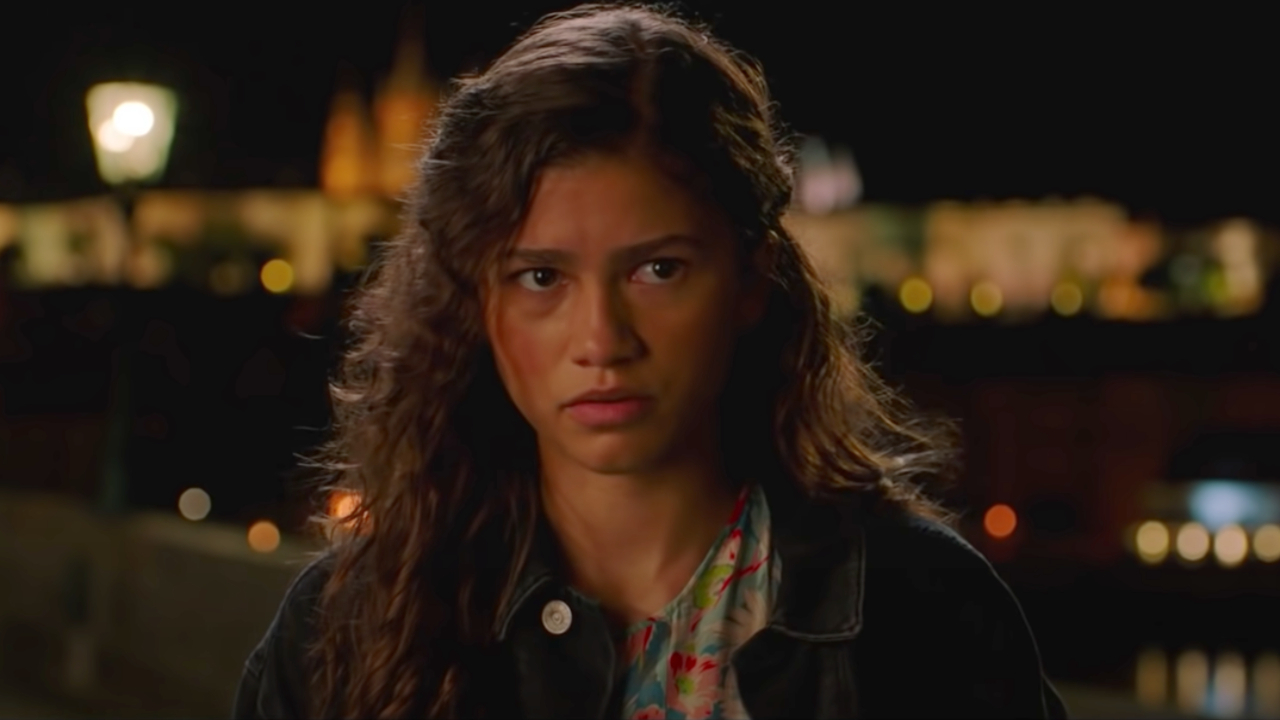 (Image credit: Marvel Studios)
One of the major draws of being in the public eye is when rumors circulate about you. You're just trying to go to work and live your life like everyone else. But it only takes one person to start a rumor and thousands of people to spread it to become viral. Zendaya has something to say about being the object of the rumor mill that speculates that the Euphoria star was pregnant.
Zendaya, who's been officially dating her Spider-Man: No Way Home co-star Tom Holland, has had rumors circulating on Twitter that this Emmy Award-winning actress could be pregnant. Well, Zendaya stated on her Instagram story that it's because of these made-up rumors that she stays away from Twitter.