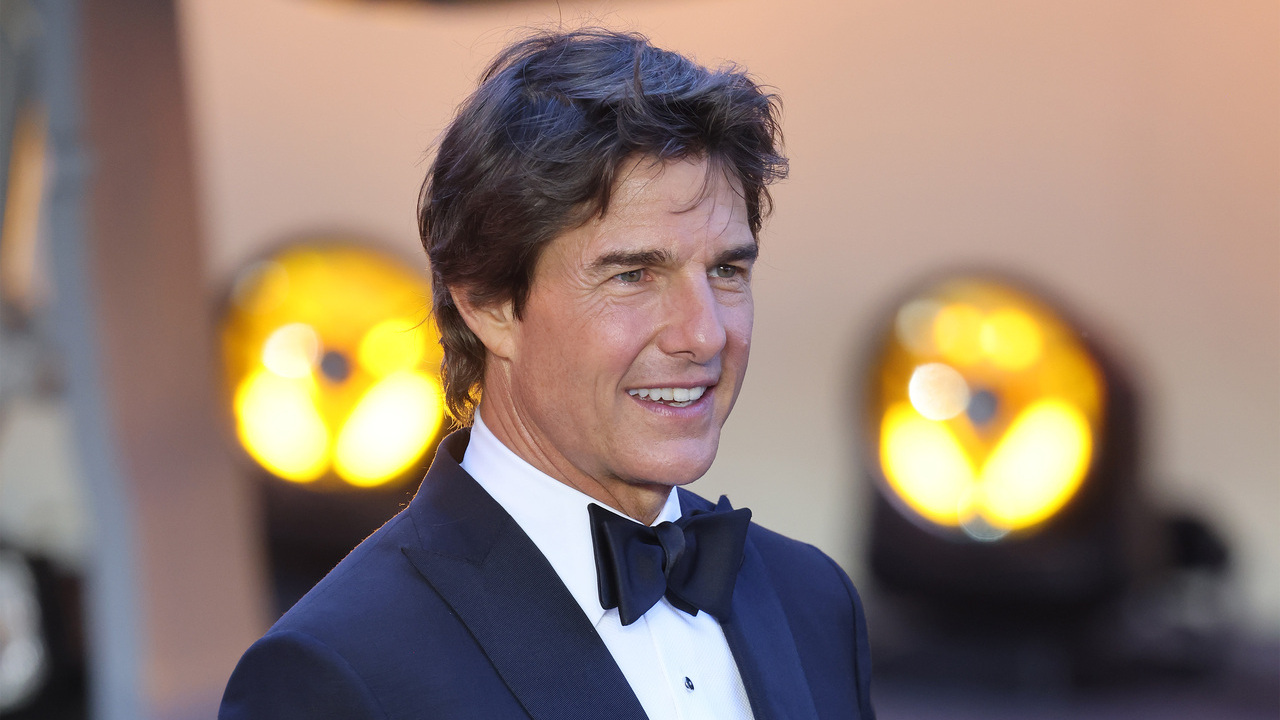 (Image credit: Photo by Neil Mockford/FilmMagic)
As a leading man in Hollywood for the last several decades, Tom Cruise is pretty much used to being in the driver's – or should we say pilot's – seat. He famously does his own film stunts, which include the stunts for his reprisal role in the recently released Top Gun: Maverick. Recently, there's been talk that the actor may have slightly overstepped the mark when it came to royal family member Kate Middleton at the sequel's London premiere. However, was it as big a deal as some were making it out to be?
Simply put, the Top Gun: Maverick premiere on May 19 was a long-awaited ordeal. Not only has it obviously been many, many years since the original 1986 film came out, but there were many delays for the new iteration's release due to COVID. Finally, though, it emerged to see the light of day, and it was a truly royal affair. The Duke and Duchess of Cambridge attended the screening and were, basically, dripping elegance. Nevertheless, their glam attire wasn't what caught spectator's attention online – it was Tom Cruise helping Kate Middleton up some stairs, as you can see below.