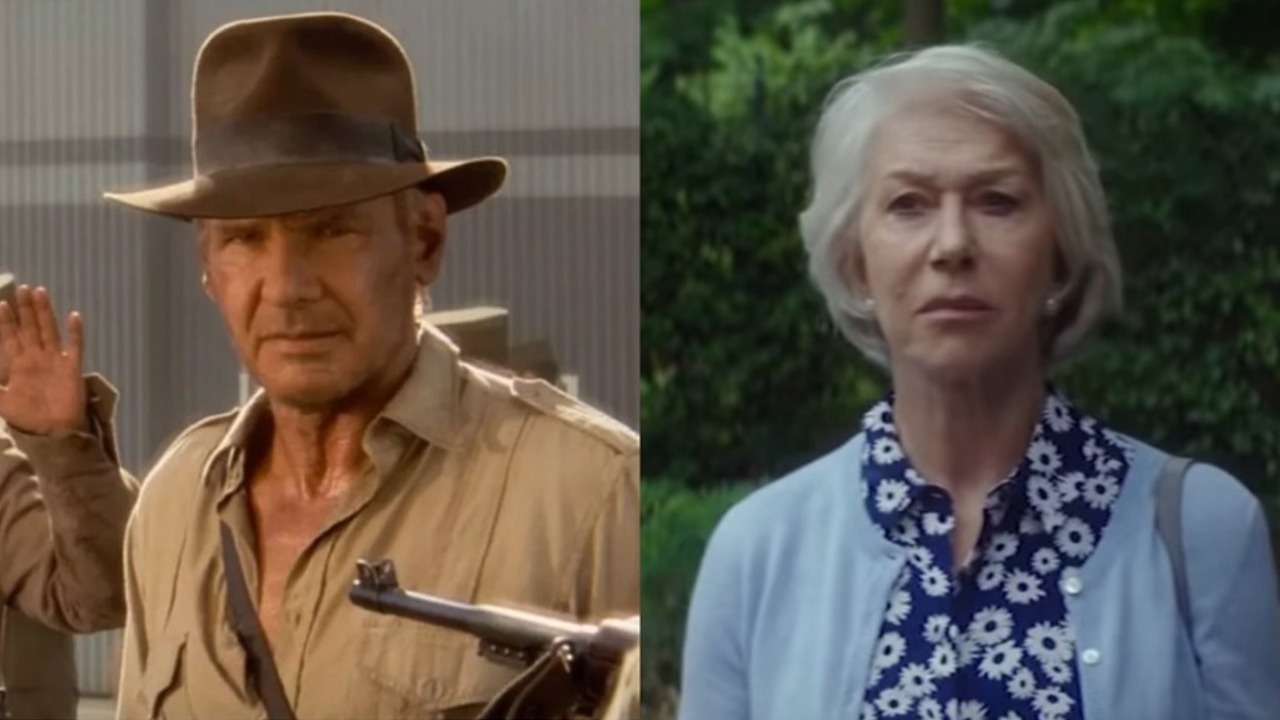 (Image credit: Screenshots)
Holy moley, Han Solo is joining the Yellowstone universe! Okay, so things aren't quite so over the top, but it is very legitimate news that Harrison Ford himself will be joined by the Oscar-winning actress Helen Mirren for Taylor Sheridan's upcoming streaming drama 1932. That's still a working title, but with Ford and Mirren heading up this cast, it could be called Bippity Boopity and everybody with a Paramount+ subscription would still turn out in droves.
As a distant follow-up to 1883, which boasted Tim McGraw and Faith Hill as the spearheaders of the Dutton's Paradise Valley ranch at the heart of Yellowstone, the 1932 prequel will introduce fans to a wholly new generation within this drama-fueled family tree. Interestingly enough, the announcement from Paramount+ did not divulge the character names for either Harrison Ford or Helen Mirren's characters, which plays into the idea that viewers haven't ever heard of these ancestors yet. It's a detail that McGraw himself talked about in the Yellowstone Season 4 DVD release, although it was unclear how legitimate that was at the time.
While fans have had a notion of what to expect from 1932, based mostly on what 1883 delivered in terms of time-specific details, the new announcement also dropped some specific references with its general synopsis, as seen below:
Source: cinemablend.com