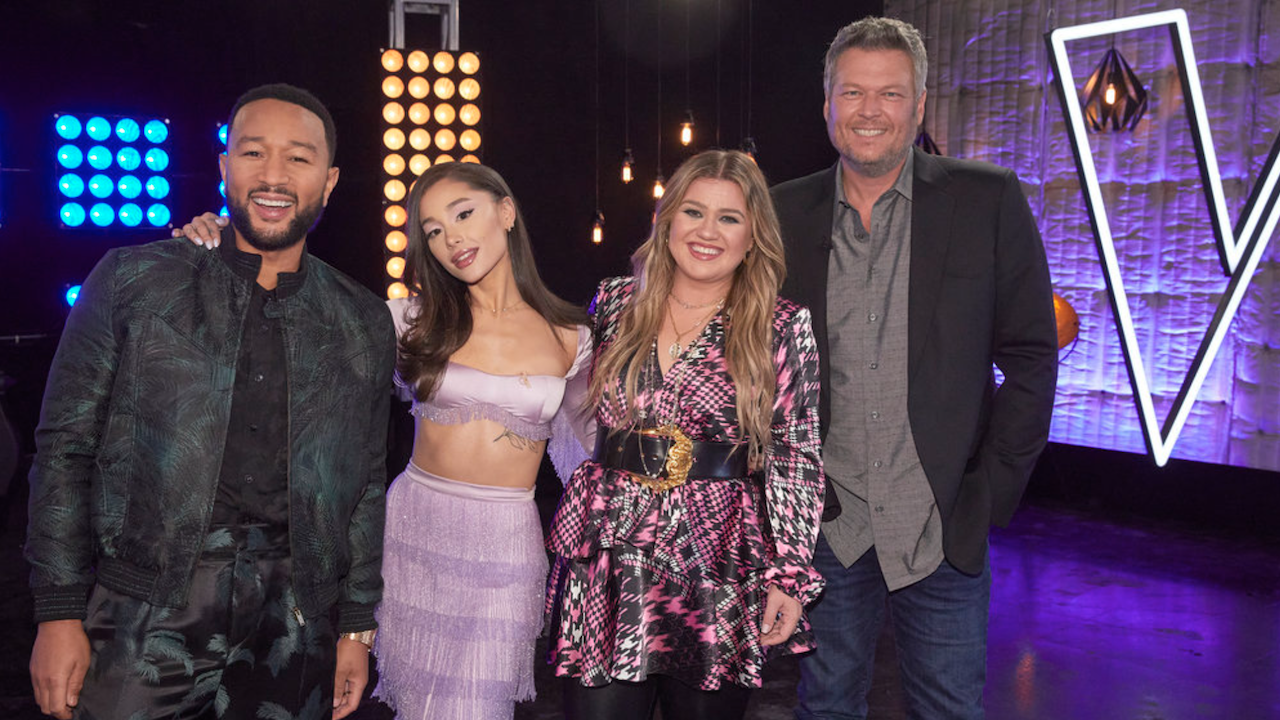 (Image credit: NBC)
Kelly Clarkson left The Voice to focus more on her daytime talk show and her family. Of course, viewers will miss hearing Clarkson's great and supportive advice. They also won't hear the brother-sister banter between the entertainer and Blake Shelton. Despite no longer being on the NBC singing competition, the singer still had time to make fun of Shelton. The talk show host made a great crack at the country superstar's expense while revealing some wild facts about her Daytime Emmy-winning show.
With Season 3 having wrapped up in May, the OG American Idol decided to look back at all the fun moments from her talk show. Clarkson got the chance to review the season courtesy of a Season 3 yearbook as seen on The Kelly Clarkson Show YouTube channel. Looking through the yearbook, the singer broke down amazing facts from the season.
Clarkson revealed she interviewed or interacted with over 1,000 guests. The show picked up two surprise Sports Emmy wins for the third season. Another factoid the talk show host dropped was she won 15 out of 28 games played on her show. In bringing up the nugget, the Grammy winner couldn't help but take a swipe at The Voice's Blake Shelton at the moment.