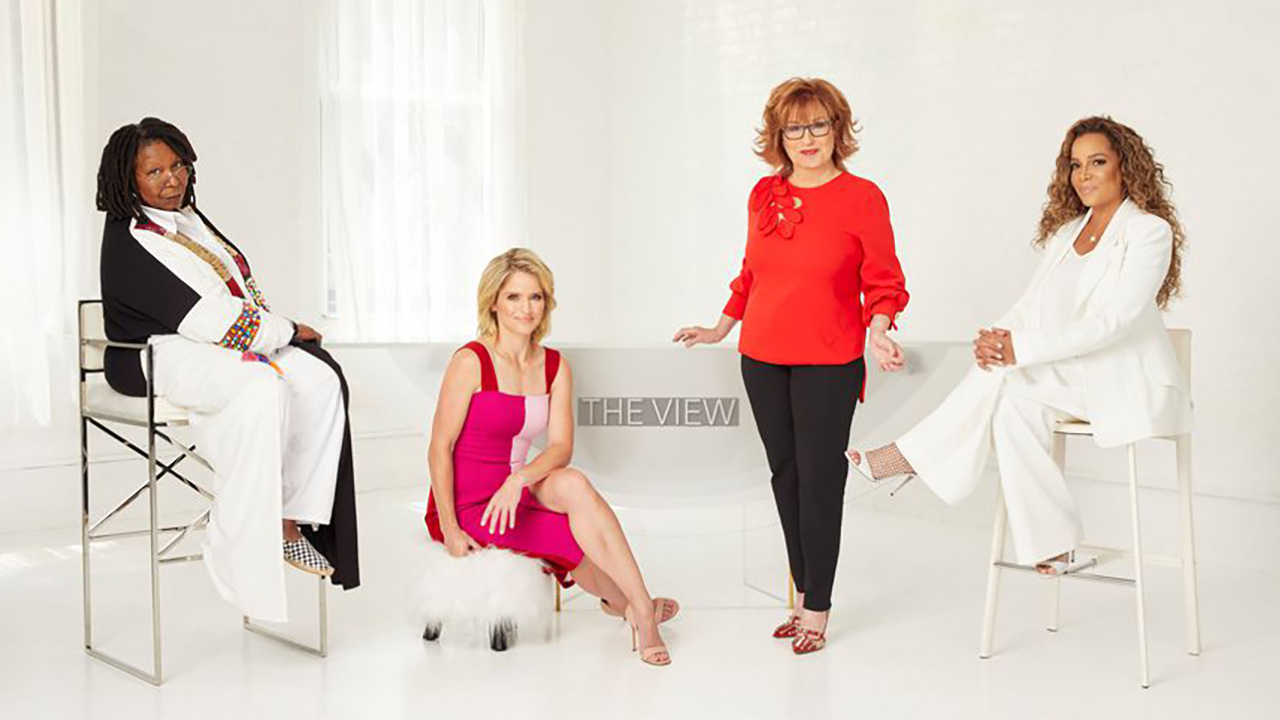 (Image credit: ABC, Robert Ascroft)
The View is a show that consistently does not hold back where opinions are concerned. Occasionally those opinions get the women on the show into some hot water, as happened when Whoopi Goldberg was suspended by ABC over Holocaust-related comments earlier in 2022. The ABC talk show was issued a cease and desist letter over new comments made on the air by Goldberg and fellow co-host Joy Behar, and subsequently Goldberg also apologized on the show.
During an episode of The View earlier this week, the cast got to talking about the TPUSA Student Action Summit, which was recently held in Tampa, Florida. Turning Point USA is known as a conservative group that advocates those values in particular to students at the high school and college levels.
During the discussion, Joy Behar accused Ron DeSantis of "doing nothing" about a group of Neo-Nazis that camped out at the event, but also allegedly tied those actions to the summit while pointing out what happened was "just like Goebbels did during the Third Reich." Later, The View read a disclaimer that the Neo-Nazis present at the event had nothing to do with the actual event, and that's when Whoopi Goldberg noted: