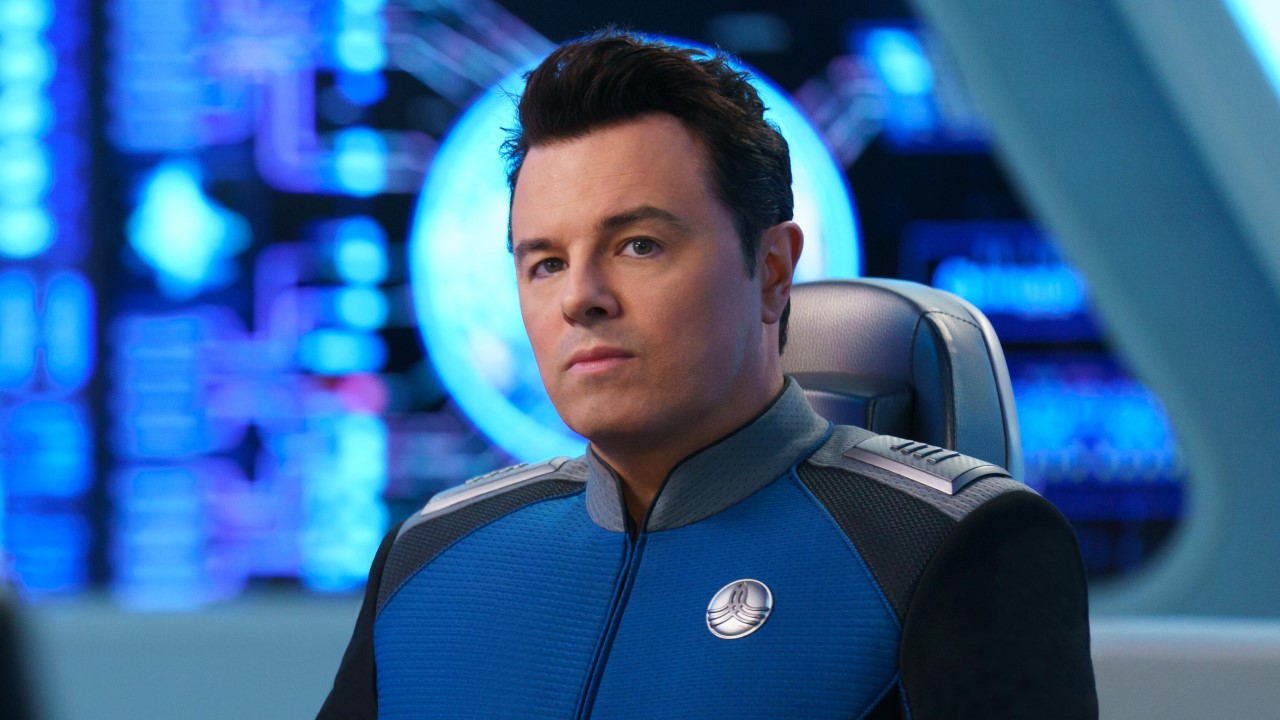 (Image credit: Hulu)
Warning! The following contains spoilers for The Orville: New Horizons episode "Future Unknown." Read at your own risk!
The Orville: New Horizons had the opportunity to do something different when it moved to Hulu, and it's fair to say Seth MacFarlane and crew fully embraced that in Season 3. Anyone with a Hulu subscription who caught this season witnessed some of the best episodes the series aired to date, as well as a serviceable season finale that had some awesome surprises. It's all very exciting, though I won't lie – the finale episode left me worried about Season 4. 
The Season 3 finale of The Orville wasn't quite as eventful as the penultimate episode that majorly shook up the universe, but there were some other big moments and surprises that happened. Let's break it all down below, including why the tone of the episode really has me wondering about the future.