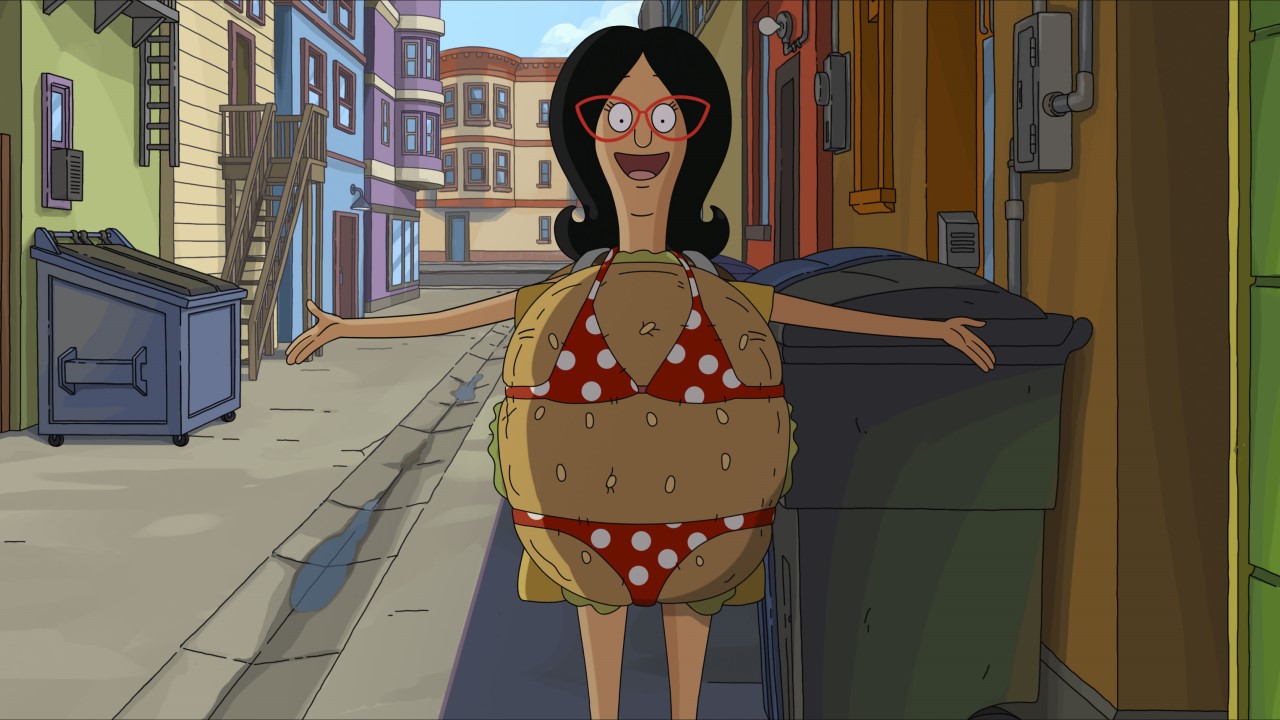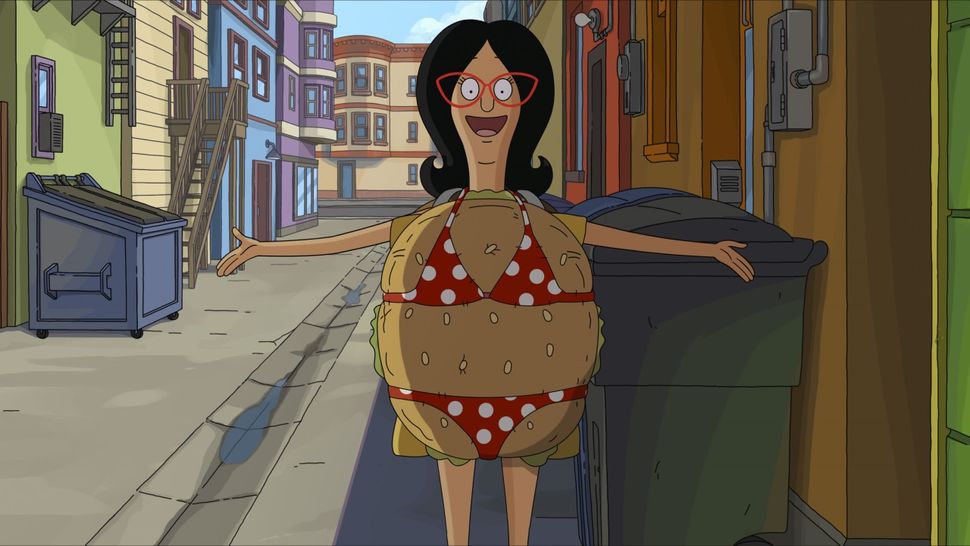 (Image credit: 20th Century Studios)
It was way back in the innocent days of 2017 when 20th Century Fox first announced that a movie adaptation of the popular animated sitcom Bob's Burgers was in development. Originally scheduled for release in 2020, the film saw multiple delays that postponed its release for two years. However, now is the time to rejoice, Belcher fans, because the film is finally upon us. The Bob's Burger Movie — a musical comedy — is set to hit theaters May 27, and first reactions from the early screenings are here. What is the social media reaction to the long-awaited film?
H. Jon Benjamin voices the titular Bob, just like in the ongoing Fox animated series, and the rest of the Belcher family actors also joined the movie — John Roberts, Kristen Schaal, Eugene Mirman and Dan Mintz — and there are a bunch of actors we're hoping will make an appearance. The trailer shows Bob at his most unhinged, as the burger restaurant owners trying to save the family business, as a sinkhole forms in front of it, blocking the entrance. Let's see if the first reactions will inspire us to get our buns in theaters. 
CinemaBlend's own Eric Eisenberg tweets that fans of the series will love the film, which plays a lot like a feature-length episode:
Film critic Rendy Jones says the movie is "pretty hilarious" but is a little disappointed The Bob's Burgers Movie doesn't commit to the musical aspect, and this moviegoer says there are pacing issues:
LaughingPlace.com enjoys the mystery that the Belcher kids embark on to try to save the restaurant. The movie should appeal to fans and those new to the franchise as well:
It seems generally agreed on that fans of the animated Fox series are going to enjoy seeing the Belchers in feature-length format, but Rachel's Reviews tweets that this movie landed, even as someone who was never able to get into the show:
Source: cinemablend.com