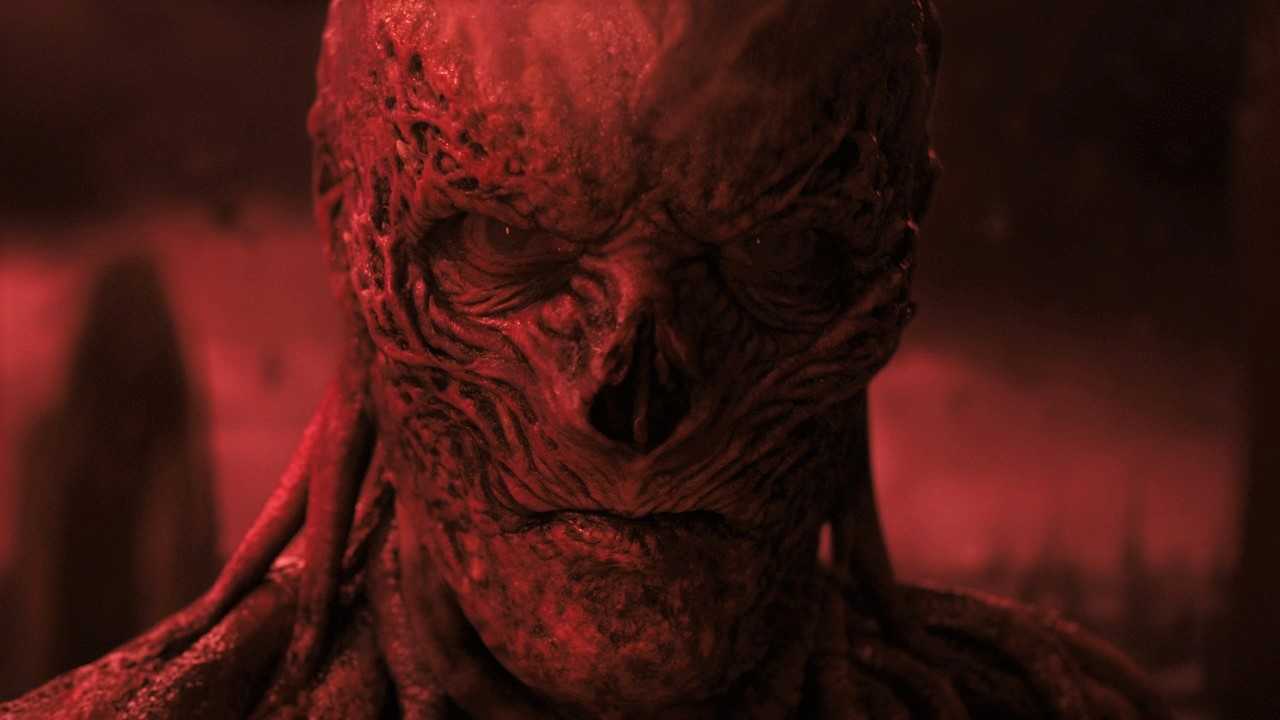 (Image credit: Netflix)
One of the biggest TV shows on the planet right now is, of course, Netflix's Stranger Things, which is currently in the midst of a split-season hiatus, with millions of viewers around the world eagerly awaiting the final two feature-length episodes. After that, we're dealing with the stressful wait for the fifth and final season, but at some point around then, my friends, is presumably when Matt and Ross Duffer, along with writer Curtis Gwinn, will push full-steam forward with their episodic adaptation of Stephen King and Peter Straub's The Talisman. The Netflix project, first announced in March 2021, is apparently still in its earliest stages of development, according to a new update from the brothers, who also spoke to Steven Spielberg's overarching influence as an executive producer.
Speaking with Variety about Stranger Things's first seven episodes from Season 4, among other monstrous topics, the horror hit's creators were asked about the upcoming series, for which they will serve as executive producers. Here's where Matt Duffer says things are at in the Talisman process.