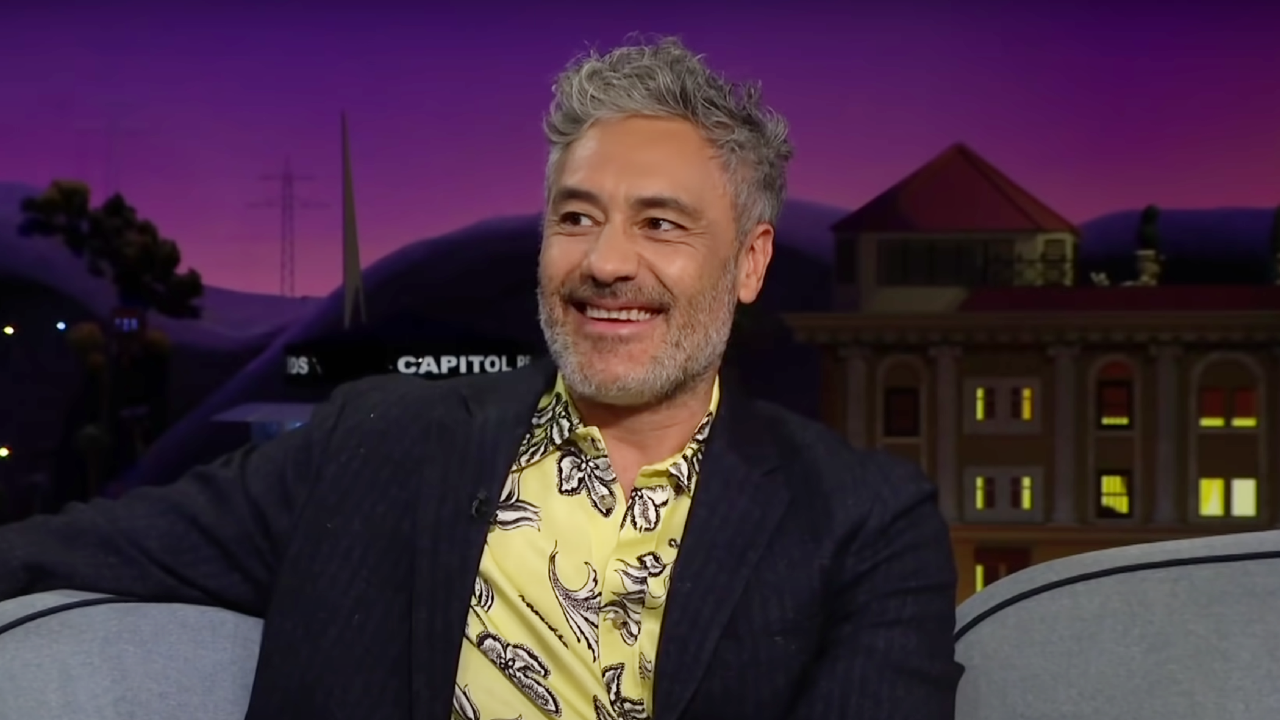 (Image credit: Fulwell 73)
Filmmaker and actor Taika Waititi has already been a part of the two biggest film franchises: the Marvel Cinematic Universe and the Star Wars franchise. Regarding the latter, while he already directed an episode of the Star Wars spin-off The Mandalorian and scored an Emmy nomination nominated for voicing IG-11, there's still a Star Wars idea brewing in this New Zealand filmmaker's head. Taika Waititi gets honest about what it would take to get his Star Wars movie actually made at Lucasfilm.
Most recently, Taika Waititi has returned to the Thor film series as a director and reprised the voice of Korg for Love and Thunder. Even though filming has wrapped up and Thor: Love and Thunder will be released on July 8, that doesn't mean Waititi is cutting short his workload anytime soon. According to The New York Times, he still has a Star Wars idea under his belt that remains a work in progress.