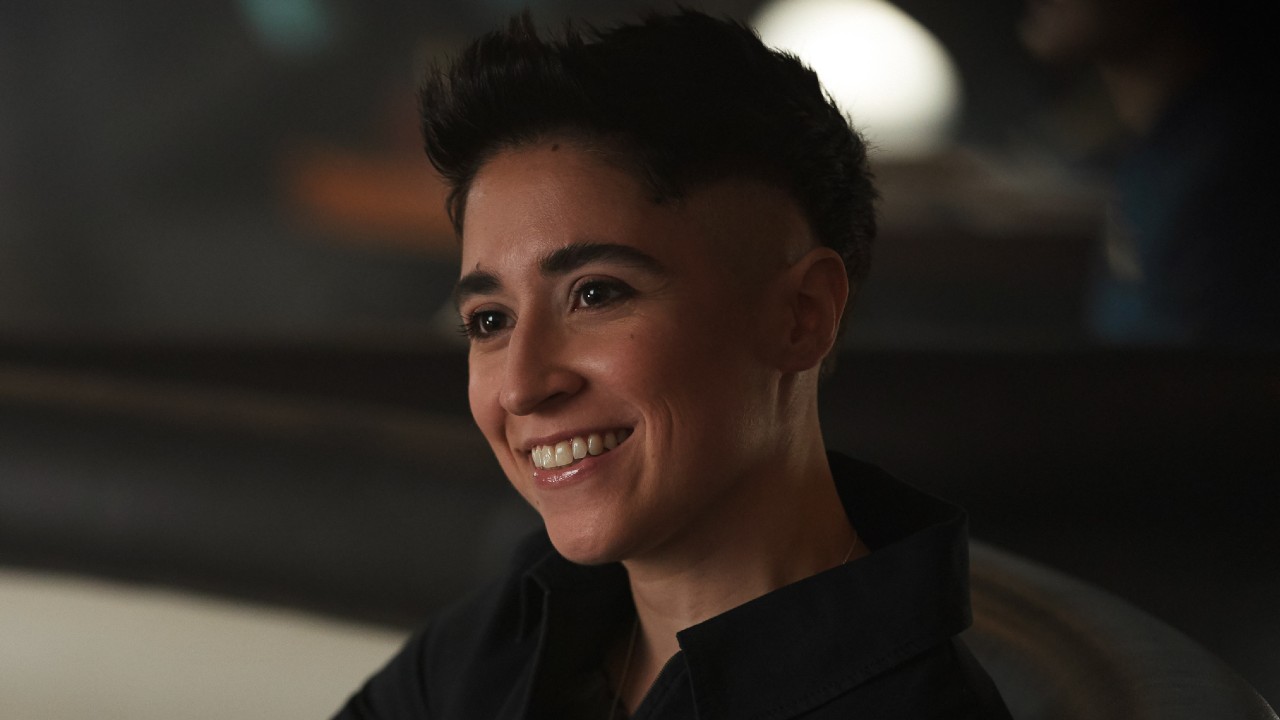 (Image credit: Paramount+)
Star Trek: Strange New Worlds is settling into the back half of Season 1, and there's no shortage of praise from Paramount+ subscribers when it comes to the franchise's newest series. The sci-fi series' cast and crew have apparently been privy to all sorts of praise regarding the characters and the storytelling, and the good vibes have been impacting Season 2 in a positive way. Star Melissa Navia confirmed to CinemaBlend that fans' passionate responses have "electrified" the filming of Season 2, which she claims is even better than Season 1. No small boasts for the Erica Ortegas actress!
I spoke to Melissa Navia recently about the positive reception that Star Trek: Strange New Worlds has earned, and asked if she and her fellow cast members had a feeling that the show would be as well-received as it currently is. As Navia shared her answer, she spoke vaguely about the difference between filming Season 1 and 2, and how hearing about Trekkies' thoughts impacted the filming process for the upcoming season.