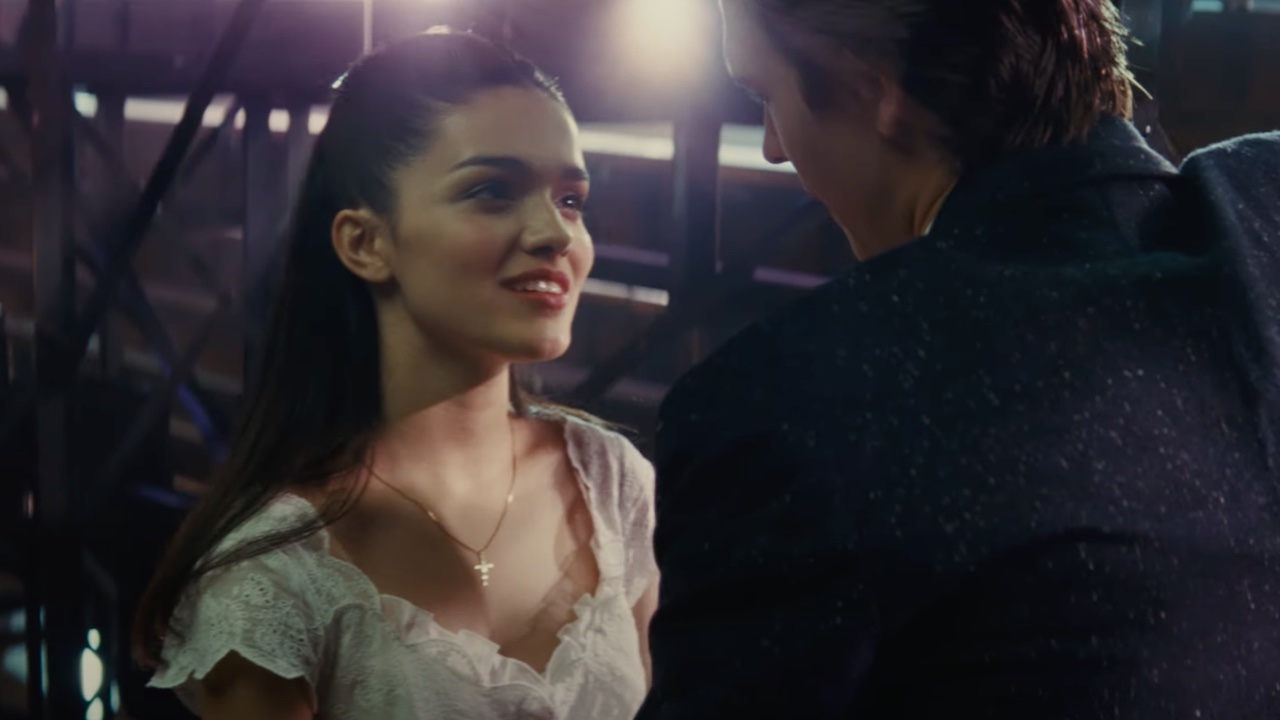 (Image credit: 20th Century Fox)
The next Hunger Games movie, a prequel film called The Ballad of Songbirds and Snakes, has been lining up its cast for the past month with exciting new talent and that continues with the latest announcement. Alongside Billy the Kid's Tom Blyth as a young President Snow, West Side Story's Rachel Zegler stars as another District 12 tribute and now the actress will reunite with one of her co-stars on the Steven Spielberg musical she debuted her talents on. 
Josh Andrés Rivera who played Chino in the critically acclaimed 2021 West Side Story has been cast in The Ballad of Songbirds and Snakes as Snow's close friend, Sejanus Plinth, per a Lionsgate press release. In Suzanne Collins' prequel book, which the movie is based on, Sejanus is a Capitol citizen formerly from District 2, who becomes a mentor to a male tribute from his home district. 
Rachel Zegler and Josh Andrés Rivera not only share the experience of being in West Side Story together, they are also reportedly an item in real life. Following the casting news, Zegler took to Twitter to buzz about the news: 
More to come…
Source: cinemablend.com