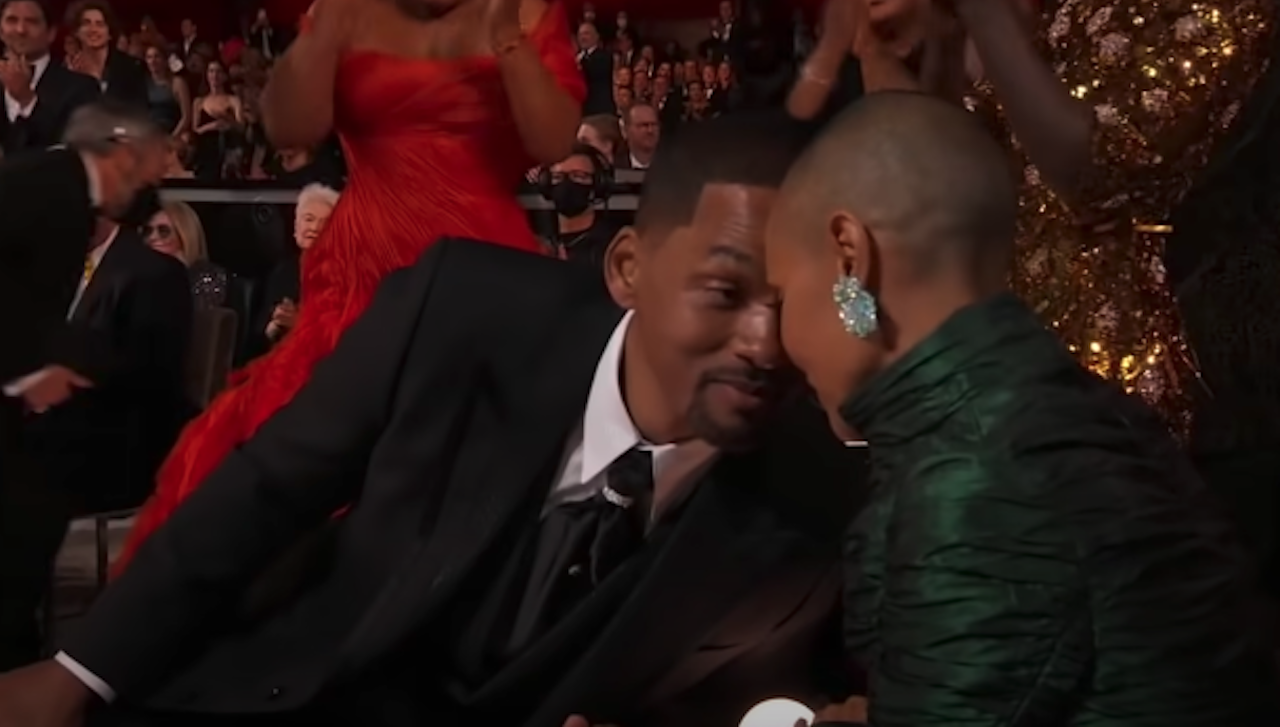 (Image credit: ABC )
Will Smith, Jada Pinkett Smith and Chris Rock were the talk of the 2022 Oscars following the surprising slapping incident that occurred on the Academy Awards stage. And they continue to be a hot topic nearly three months later, as we try to figure out "What now?" Both parties have mostly remained quiet since the viral moment, but Pinkett Smith has been open about one silver lining to the situation. 
If you recall, Chris Rock's joke was "Jada, I love ya, G.I. Jane 2, can't wait to see it." It led to a laugh from Will Smith and an eye roll from Jada Pinkett Smith. From the looks of it, once Smith saw how his spouse reacted to the joke, he marched on stage and slapped Rock. He then yelled at him to "get his wife's name out of his fucking mouth" from his seat, as Rock remained on stage. Smith won his first Oscar that same night shortly after the incident.
The joke that led to the slap was in reference to Jada Pinkett Smith's lack of hair, which is actually the result or alopecia, — an autoimmune disorder that causes hair to fall out. Jada Pinkett Smith shared this following the Oscar night brouhaha: