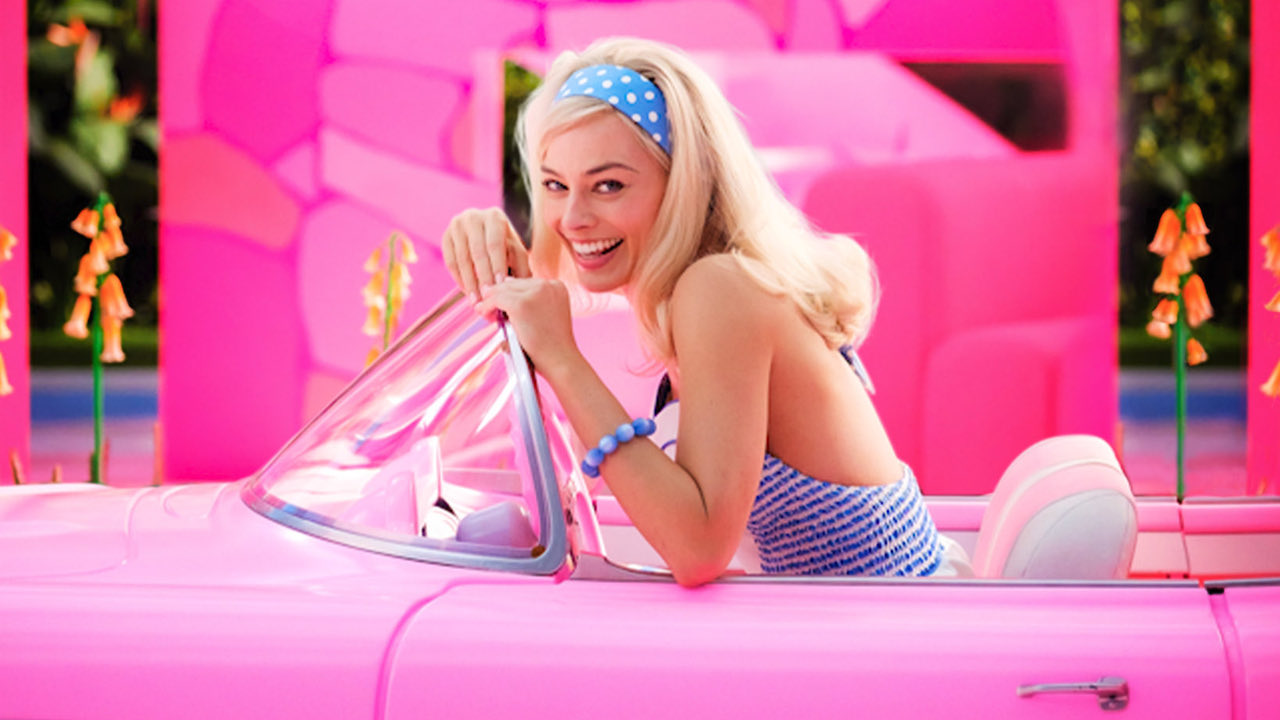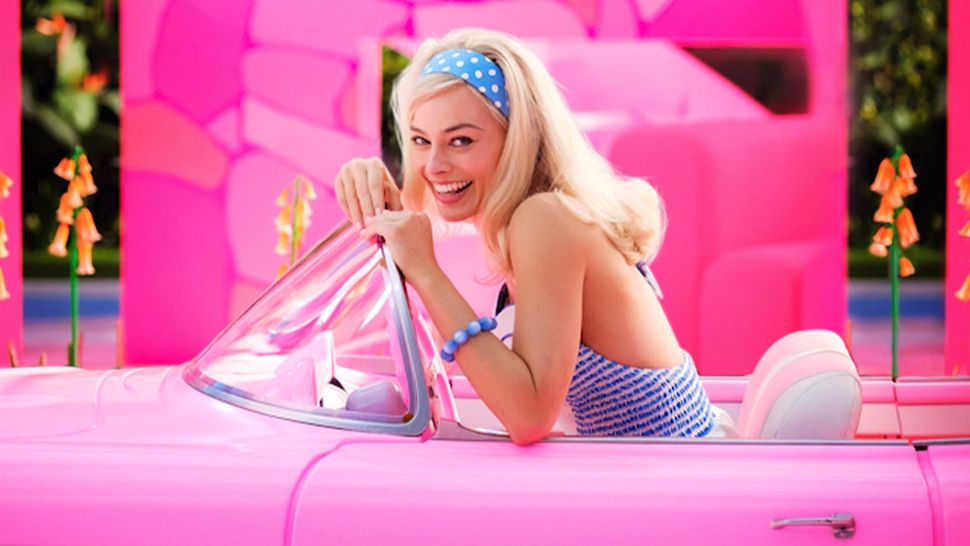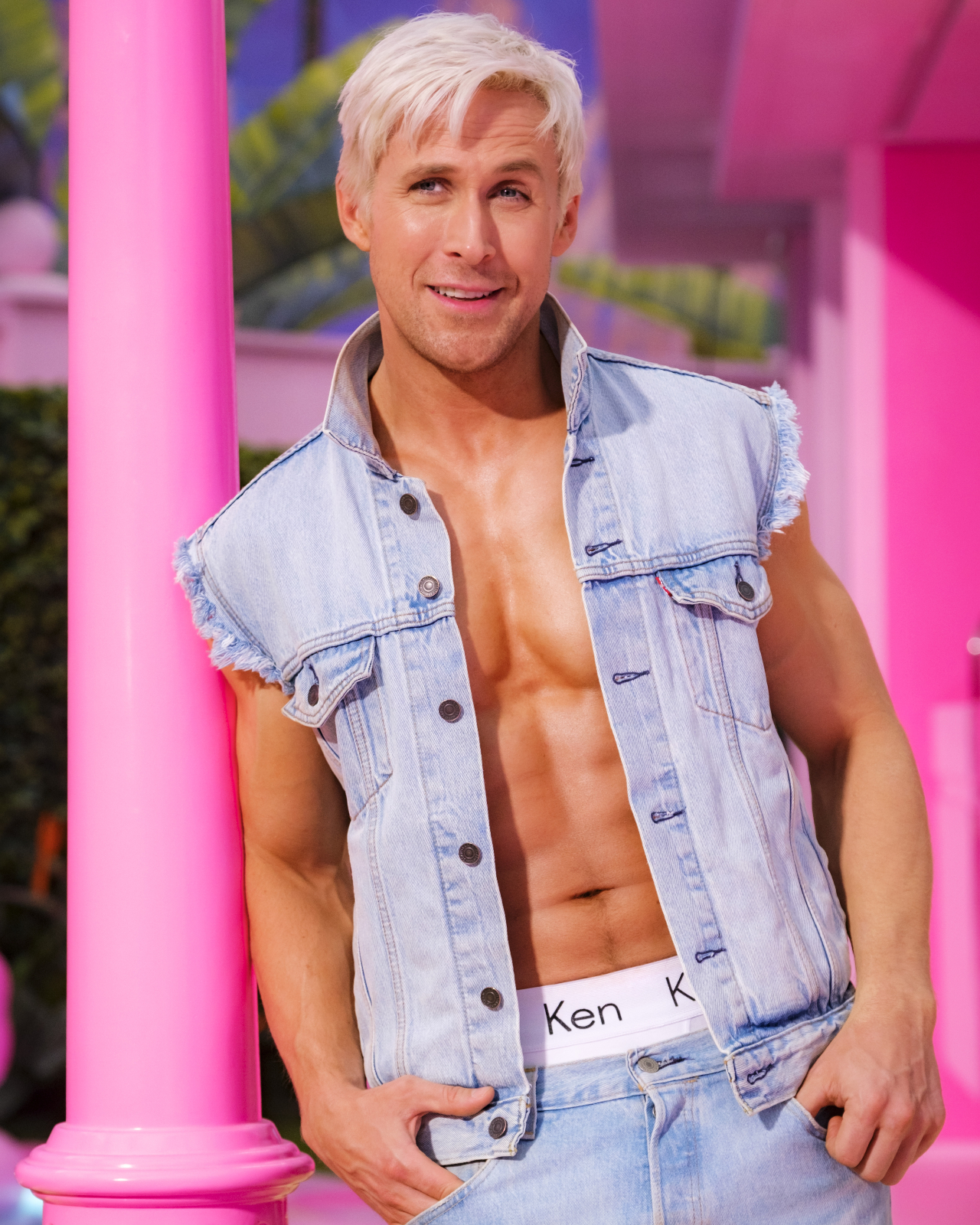 (Image credit: Jaap Buitendijk/Warner Bros.)
Well, damn. Barbie co-star Simu Liu's remarks about Gosling's training are pretty much staring us in the face at this point. While it's not the first time we've seen Ryan Gosling showing off his six-pack for the fans, this latest officially sanctioned thirst trap proves just why this movie's being released next summer. It's a look that's practically out of a '90s boy band video, completed by Gosling's, feathered blonde hair.
Margot Robbie and Ryan Gosling look fantastic in plastic, making Barbie's July 21, 2023 release date even more of a trial for those awaiting this particular playdate. 
More to come…
Source: cinemablend.com