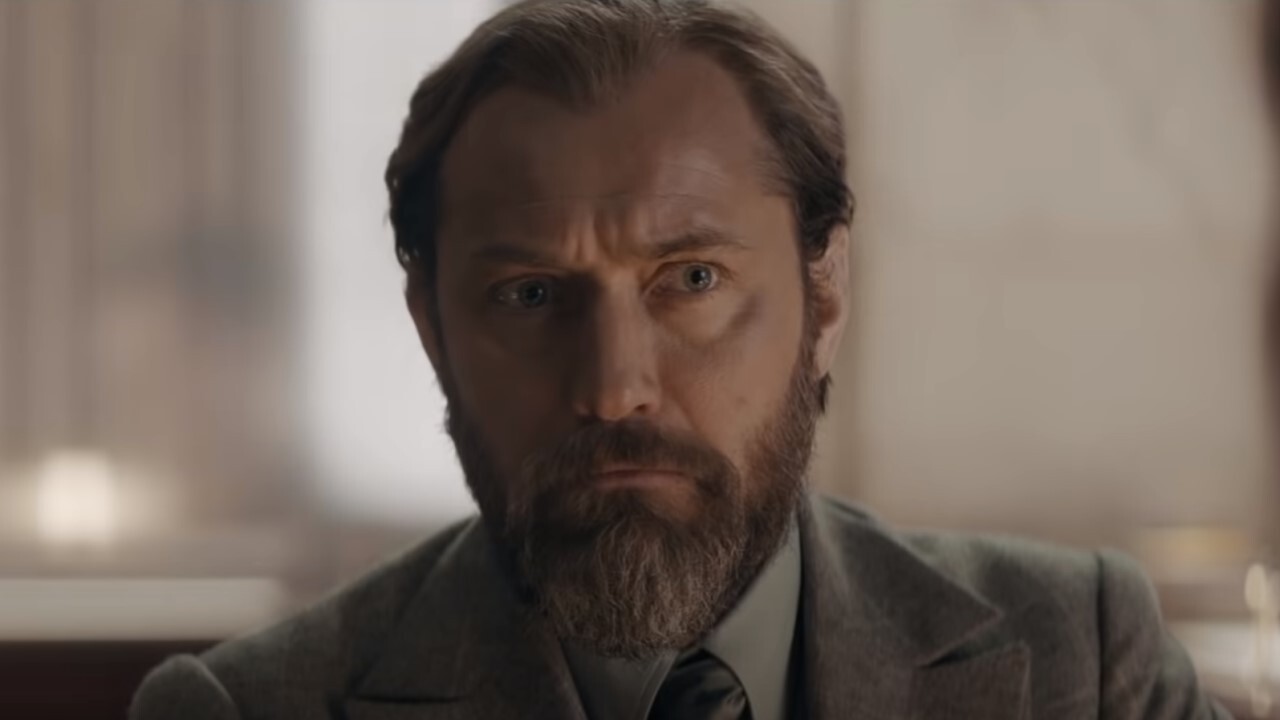 (Image credit: Warner Bros.)
The world of upcoming Star Wars movies and TV shows is ever-growing, as series like The Mandalorian are broadening the world of Lucasfilm's centerpiece franchise. That expansion has led to a lot of surprises, like the new series co-created by Spider-Man: No Way Home director Jon Watts. Now, an unexpected update has given us more information on that project, and it sounds great, with Jude Law now revealed to be joining the Star Wars universe. 
Announced during today's opening day of Star Wars Celebration, this new Disney+ series has officially been titled Star Wars: Skeleton Crew. The Amblin-style project will focus on a group of 10-year-old kids who get lost in the universe, and need to find their way home. Set in a similar period in time as The Mandalorian, Skeleton Crew sits in the era after Return of the Jedi, between the Empire's collapse and the First Order's rise with the sequel trilogy.
Jude Law's role hasn't been specified as of yet, but there's a couple of possibilities that could be talked out. Not to mention, there's the question of what effect, if any, his new Star Wars casting will have on the Fantastic Beasts franchise. 
Star Wars: Skeleton Crew is surprisingly already in production, aiming for a 2023 debut that's still up in the air. In the meantime, Disney+ subscribers have Obi-Wan Kenobi to look forward to in the very near future. The Ewan McGregor series premieres its first two episodes, this weekend on Disney+.
More to come…
Source: cinemablend.com