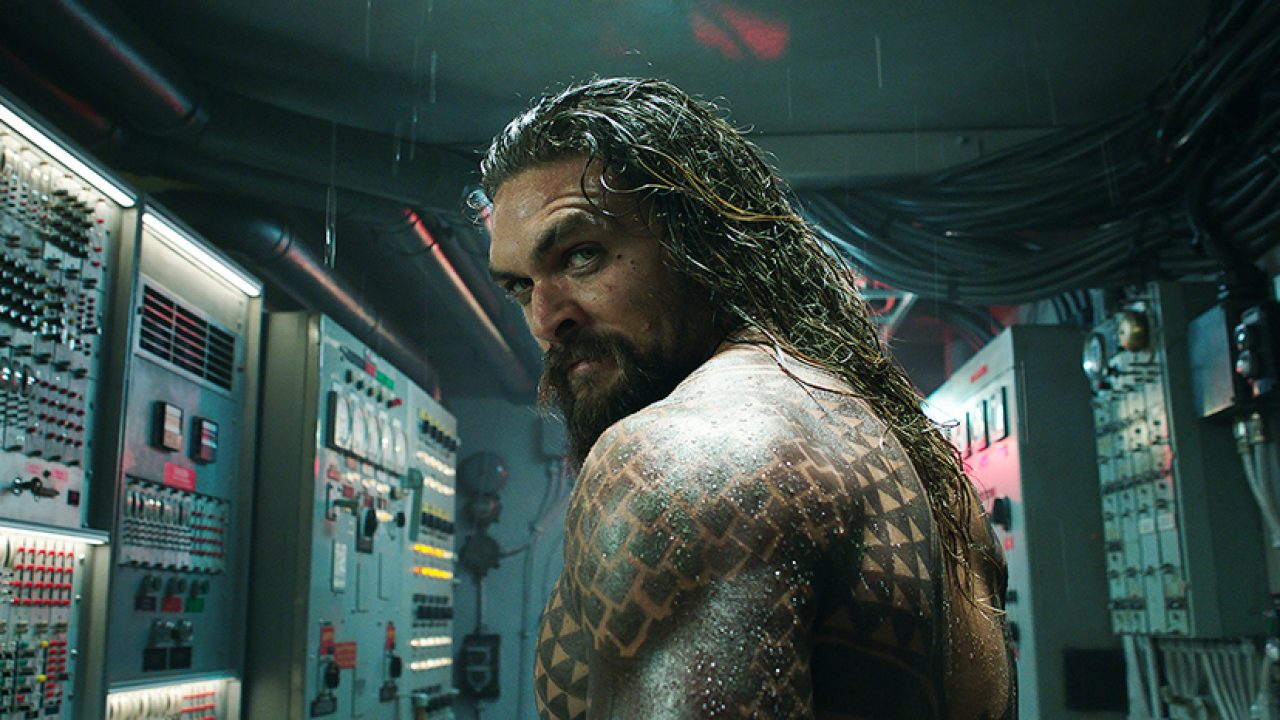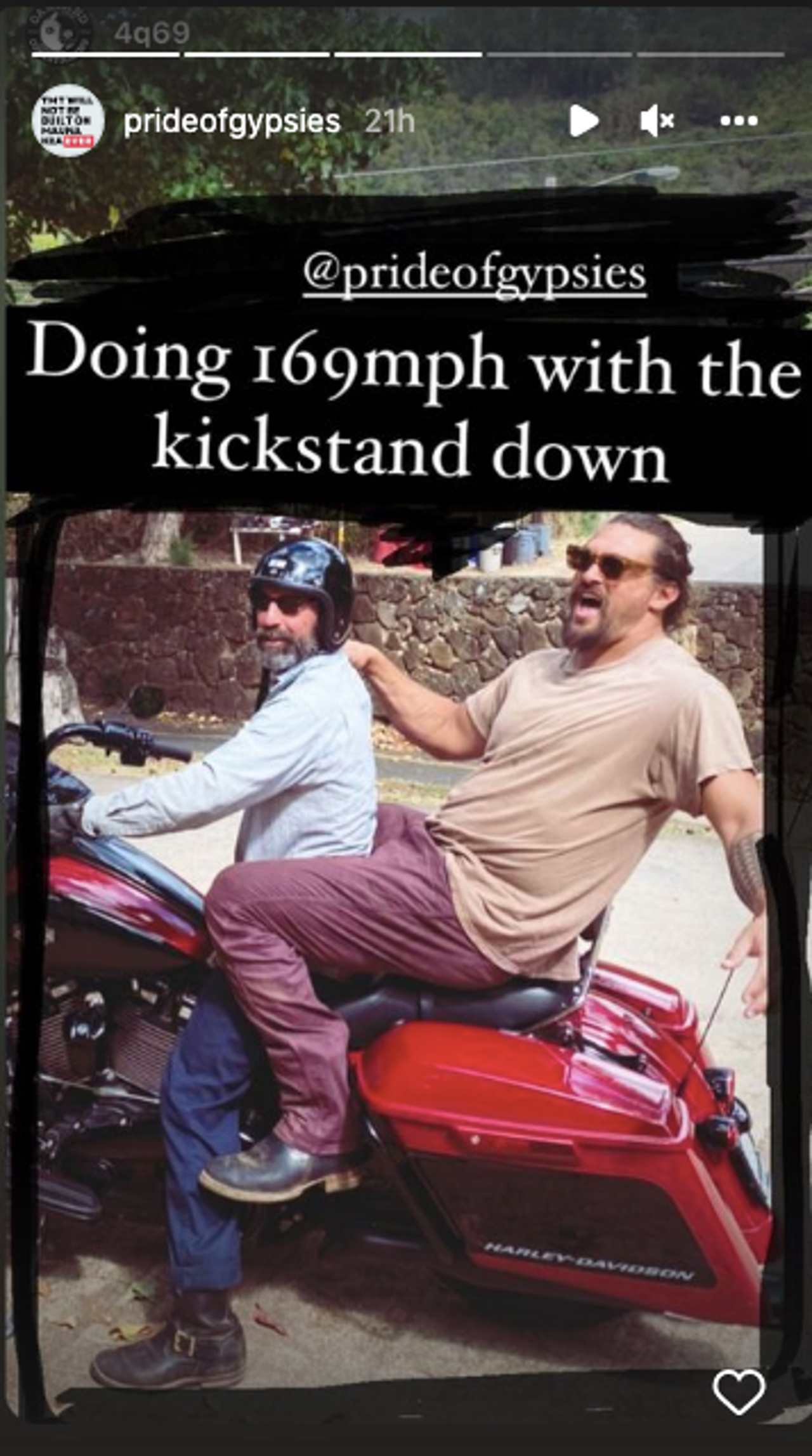 (Image credit: Max Schaaf/Jason Momoa)
Those of you concerned for Jason Momoa's safety, especially after his recent incident, can relax. A closer look at that previous photo shows that the bike is totally stationary, and everyone involved is safe and sound. Not even Fast X's effects team could probably make those sorts of speeds look this safe, kickstand down or not.
Clearly, the best was saved for last in Jason Momoa's birthday bonanza of photos. This is said full well considering the previous pictures above, which are pretty exciting themselves. However, if you thought Momoa sitting on a bike in the desert was the peak image this roundup could go out on, it's time to be rewarded.