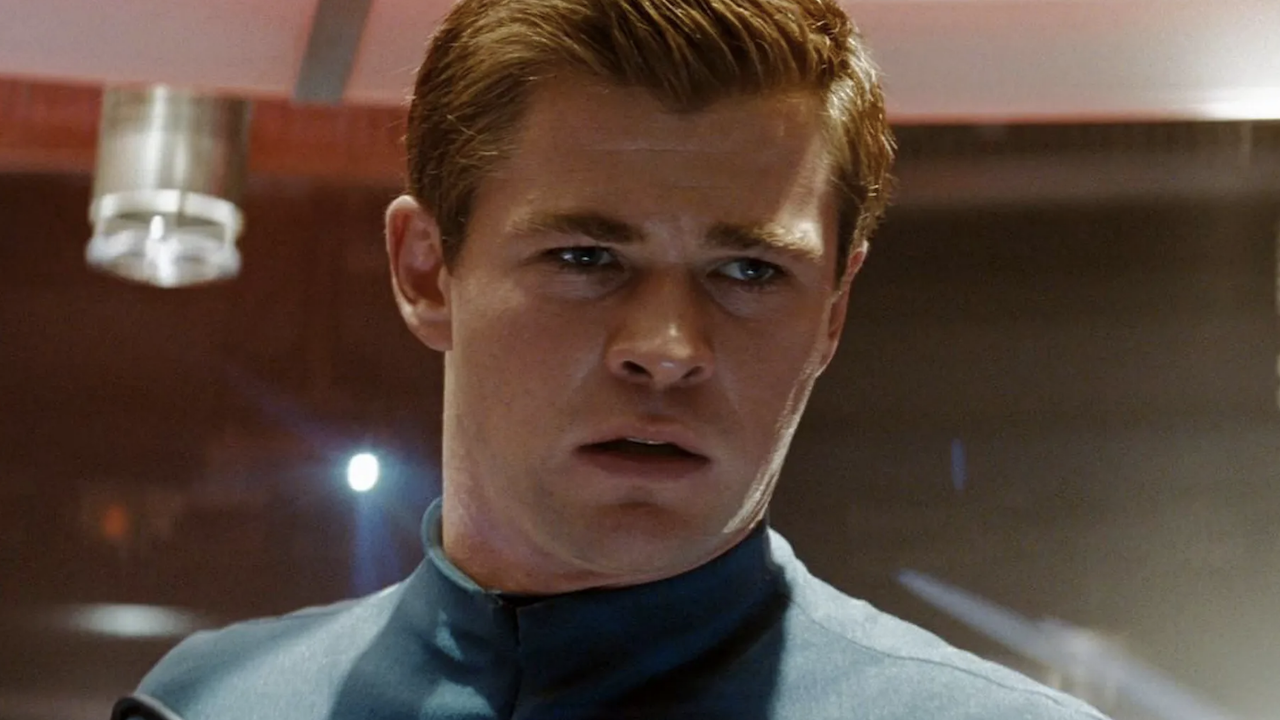 (Image credit: Paramount Pictures)
Star Trek 4 is finally edging toward the silver screen to the relief of many Star Trek fans after years of developmental hell. One reason the sequel was set in production purgatory was the Chrises – Pine and Hemsworth – reportedly walking away from a proposed film where elder and younger Kirks would finally meet. With the Kelvin timeline gang returning for another one, the storyline might play out in movie theaters. While there have been no words on Hemsworth's return, the Thor: Love and Thunder star spoke on whether he's still interested in doing a Star Trek sequel with Pine.
Before becoming USS Kelvin captain George T. Kirk, the MCU star auditioned to play Capt. James Kirk before Pine booked the role. Hemsworth admitted to Vanity Fair that he didn't grasp the scope of the franchise reboot before it hit theaters. His character's death left Trekkies wanting a father and son meetup. Of course, it almost happened. Years after the proposed storyline was put on ice, the Hollywood star revealed whether he would consider reprising the role of George Kirk once more.