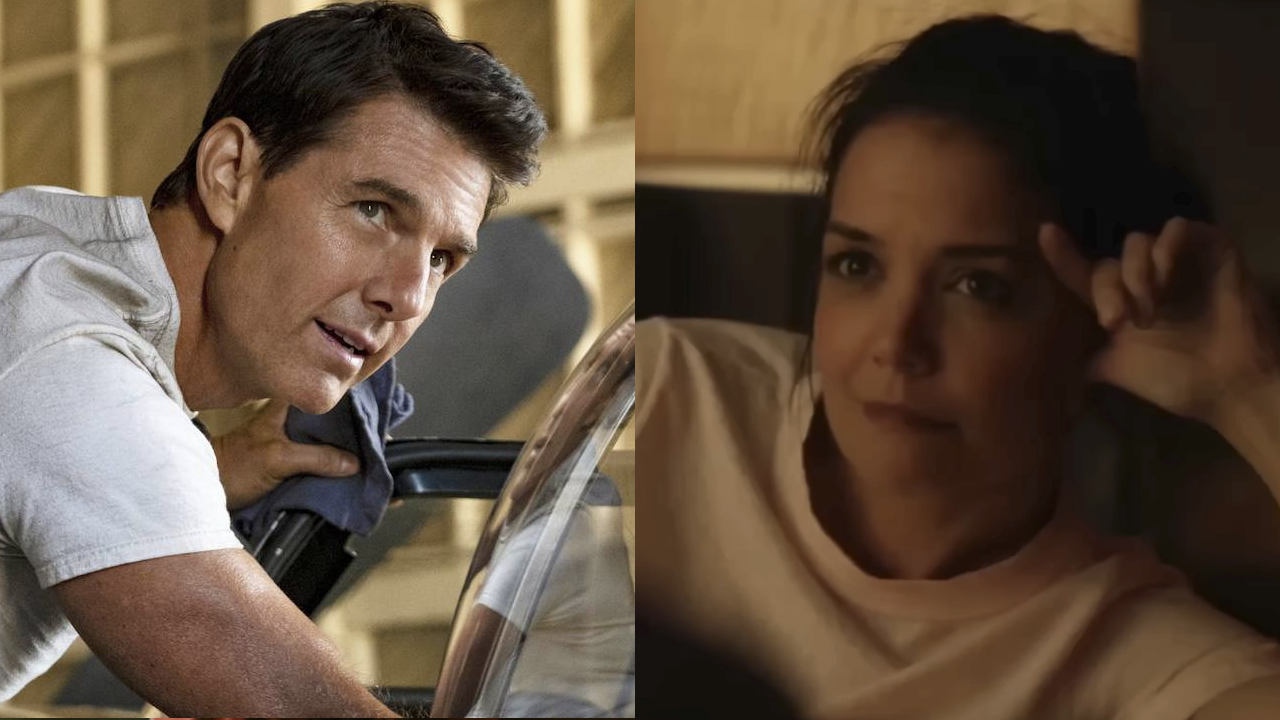 (Image credit: Paramount Pictures/ Vertical Entertainment)
Suri Cruise is the daughter of two high-profile celebrities. Her father, Tom Cruise, is currently rolling in the box office money from his latest blockbuster Top Gun: Maverick. You may remember his former wife Katie Holmes from starring in Dawson's Creek, and she's also recently started directing. Based on her unique role in her mother's directorial project Alone Together, it seems like Suri is following in her parent's footsteps…sort of.
Katie Holmes had to bring "the highest level of talent" for her latest movie Alone Together. Her 16-year-old daughter (who's the spitting image of her mom) may not be following her parent's footsteps in acting, but she'll be singing "Blue Moon" during the opening credits. In a video interview on Yahoo! Entertainment, Holmes spoke about why she recruited her daughter to sing in her new movie.