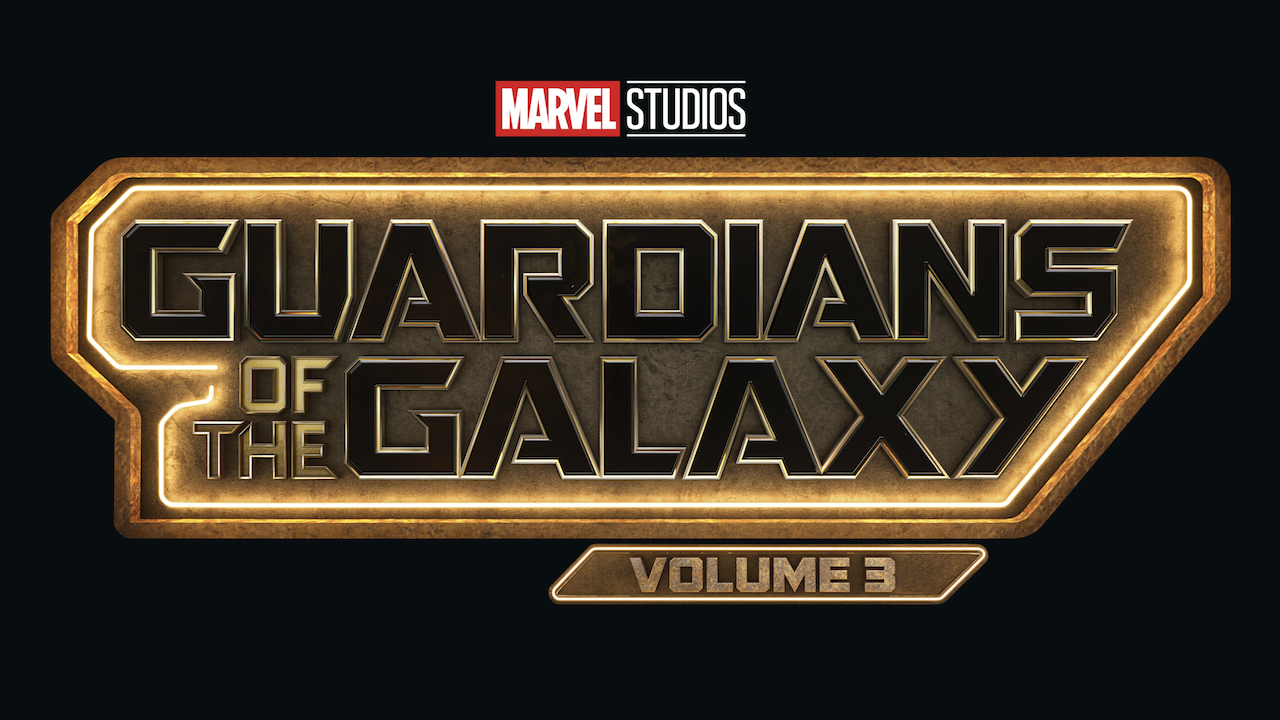 (Image credit: Marvel Studios)
When writer/director James Gunn took to the San Diego Comic-Con's Hall H to present his latest Marvel film, Guardians of the Galaxy Vol. 3, he recalled that it was a decade today that he pitched the first film to Marvel. As the logo for the third movie shined on the projection screens, he told the crowd: "This is the end of that story." Then the attendees of SDCC got to see the first trailer of the upcoming Marvel movie. 
Y'all, it's an emotional one. Between the first footage breaking down Star-Lord and Gamora's lost romance, a tease of Rocket Raccoon's origin story, it was enough to get the crowd teary eyed – though, at least there was some funny moments to break down all the tension. Shortly after the cast saw what looks to be the first trailer for Guardians of the Galaxy Vol. 3, the cast including Chris Pratt, Pom Klementieff and Sean Gunn were in tears in the realization that their journey as a bunch of (lovable) a-holes was almost over. 
More to come…
Source: cinemablend.com