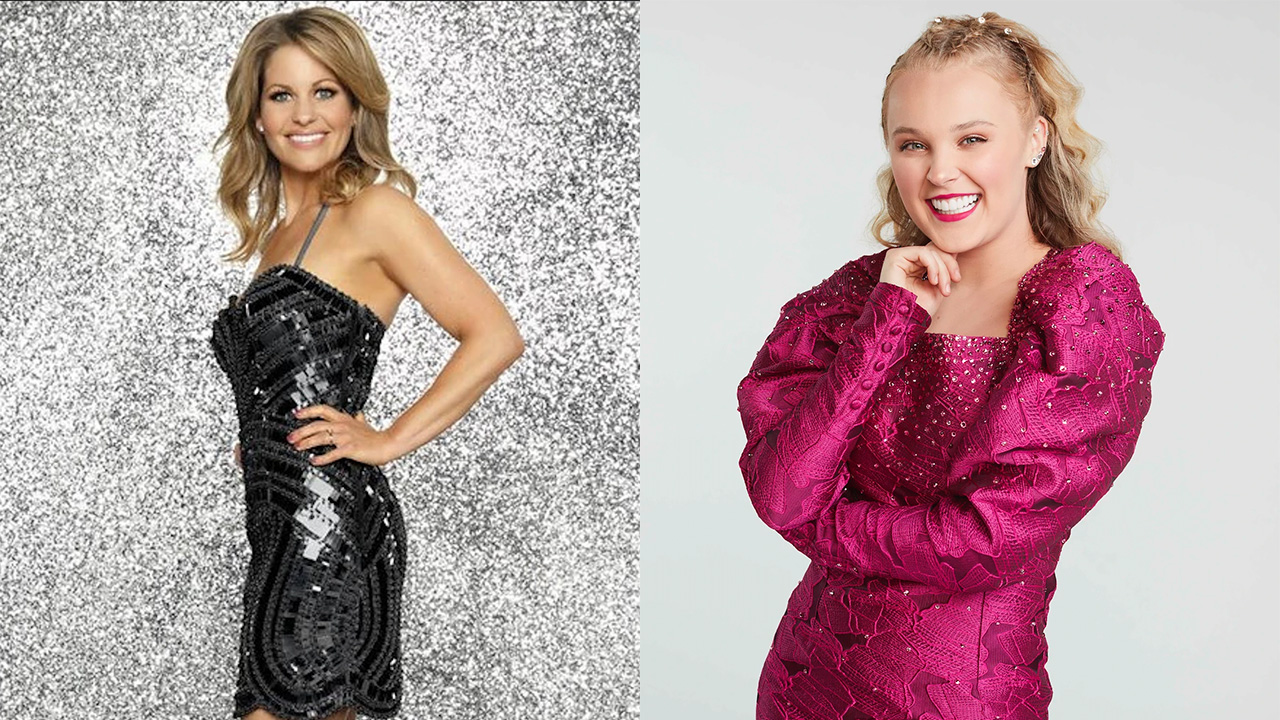 (Image credit: ABC)
There's been an ongoing saga between Full House star Candace Cameron Bure and Dance Moms' JoJo Siwa. The latter has grown extremely popular on social media in recent years, and a viral TikTok recently showed that she felt Bure was "The Rudest Celebrity" she'd ever met. However, apparently she didn't think the video would go viral, as she and Bure connected after the incident, with the older actress explaining the backstory behind the video. She's now also received support from her new GAC Family co-stars, including Jen Lilley, along with a slew of other celebrities. 
Candace Cameron Bure's brand new GAC Family has been supportive in the past, and after she shared her side of this TikTok story, Jen Lilley was one of the first women to reach out, simply telling her network pal, "I love you." Her former Hallmark co-star Alexa PenaVega also called her "a class act." 
Hallmark's Jill Wagner, who recently announced her own Christmas film at GAC Family, also spoke out about being glad the two former Dancing with the Stars competitors had a chance to talk.