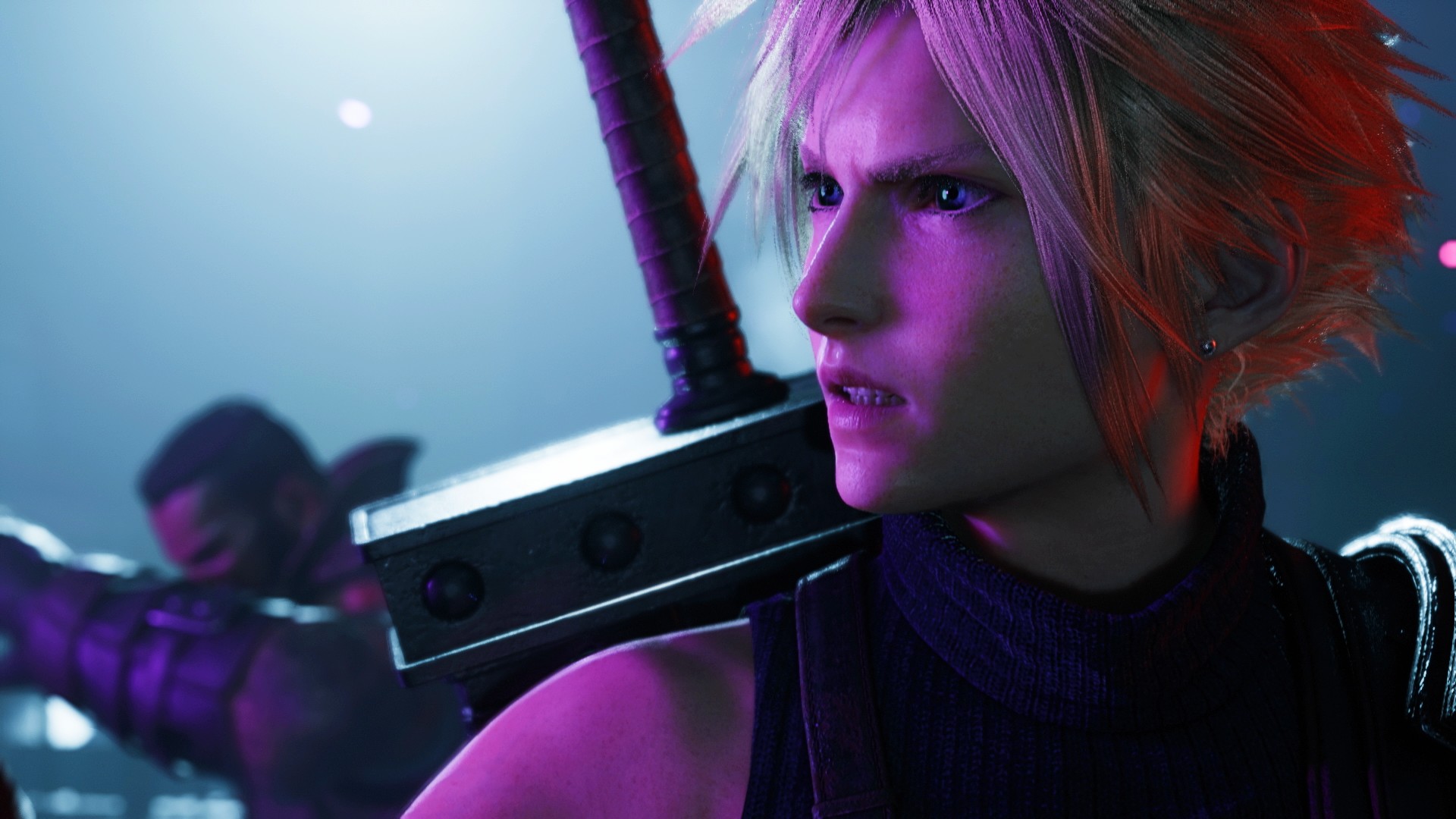 (Image credit history: Square Enix)
Final Fantasy 7 expert Yoshinori Kitase has stated the peaceful dismantle loud pertaining to exactly how the Remake trilogy comes close to the initial JRPG's tale – there will certainly be lots of weaves to quit points being foreseeable, though it will not be wild sufficient to make at some point linking with the spin-off movie Advent Children impractical. 
Previously, collection imaginative supervisor Tetsuya Nomura established tongues wagging by claiming that, while he would not disclose any kind of looters for the following 2 games in the Final Fantasy 7 Remake trilogy, we would certainly eventually link up to Advent Childen (many thanks, The Guardian). 
Speaking to GamesRadar+ in our Final Fantasy 7 Rebirth interview, Kitase takes on a concern around simply just how much the Remake trilogy can transform if our charted training course has a collection location. 
"We are finally going to link up with Advent Children, that is going to be part of the canon," Kitase verifies. "The overall storyline, the developments, will not go wildly out in a way that will not add up to Advent Children in the end. 
"I do not believe any individual desired that; that's not what we're aiming to develop below. [But] to see to it it does not wither and individuals recognize specifically where it's going, [that it] does not simply adhere to the initial verbatim, we include added aspects which include that bit of uncertainty. 
"Getting the right balance of that is so key. Ultimately, we're not trying to change the Final Fantasy 7 story into something really different. The overall balance wouldn't really allow for that anyway."
Funnily sufficient, that's most likely to bring about much more babble amongst the Final Fantasy 7 Rebirth concept crafters over where Rebirth goes and exactly how that may still connect to Advent Children. Not that we have actually lacked points to deliberate, as the fate of Aerith has been teased plenty. 
Check out our complete meeting to find out exactly how Kitase and co-director Naoki Hamaguchi took lessons from Star Wars: The Empire Strikes Back for Rebirth and the destiny of Hamaguchi's cherished feline that made a cameo in Remake.
Final Fantasy 7 Rebirth featuring Cloud on a segway and Red XIII on a Chocobo are what Square Enix assumes maintain it real to the initial JRPG.
Source: gamesradar.com