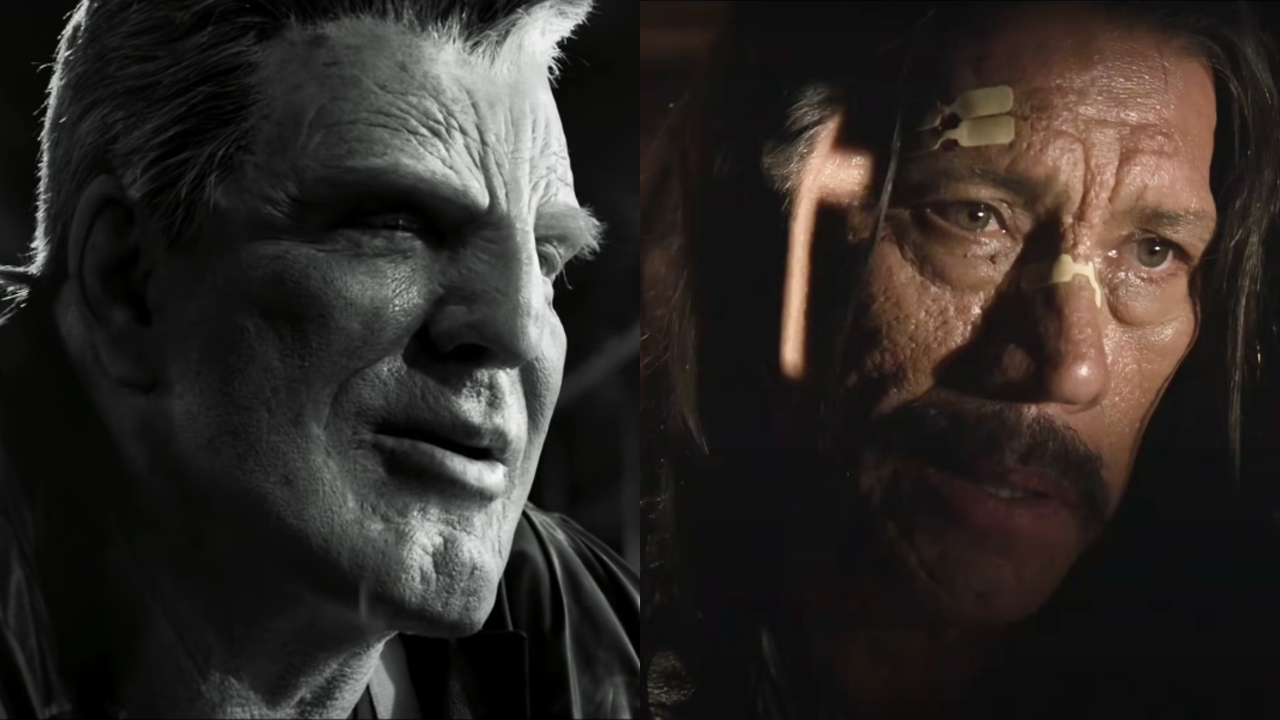 (Image credit: TWC/20th Century Studios)
There are some actor/director combos that audiences have come to expect on seeing. Sam Raimi has Bruce Campbell, Rian Johnson has both Joseph Gordon-Levitt and Noah Segan, and for Robert Rodriguez one of his frequent collaborators is the great, real-life badass Danny Trejo. However, these collaborators don't have a perfect track record, and in the case of Rodriguez, Trejo, and Sin City, the actor's potential role in the comic book movie apparently went to Mickey Rourke for a rather hilarious reason. 
While speaking with Danny Trejo in advance of his upcoming movie Minions: The Rise of Gru, I had one Robert Rodriguez question I was burning to ask him. Funny enough, it wasn't about his absence in Sin City, but rather Trejo's omission from the cast of 2019's Alita: Battle Angel. While he's still not sure why he was left out of the anime adaptation's roster, Danny Trejo off-handedly mentioned that he was up for the role of Marv in the Frank Miller co-directed hardboiled noir.
It wasn't meant to be, however, as the actor apparently didn't meet a very special requirement Robert Rodriguez had for the role. Addressing both his absence in Alita and Sin City, Danny Trejo said,