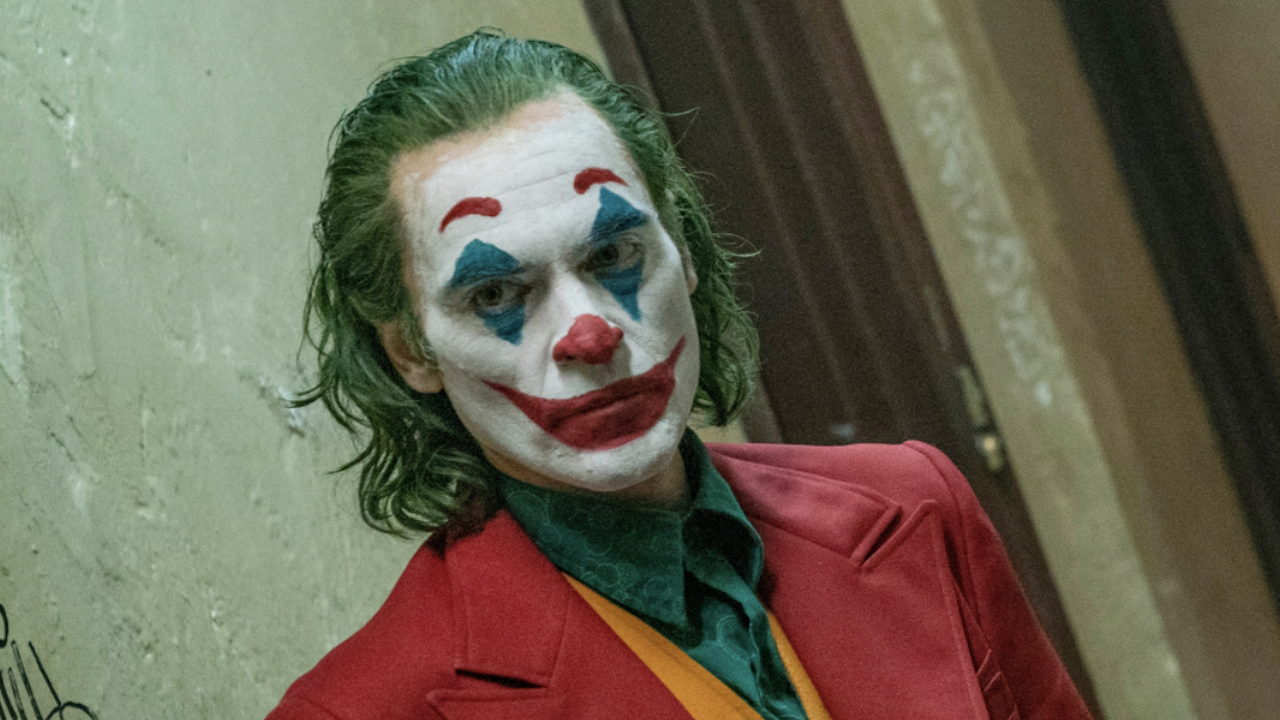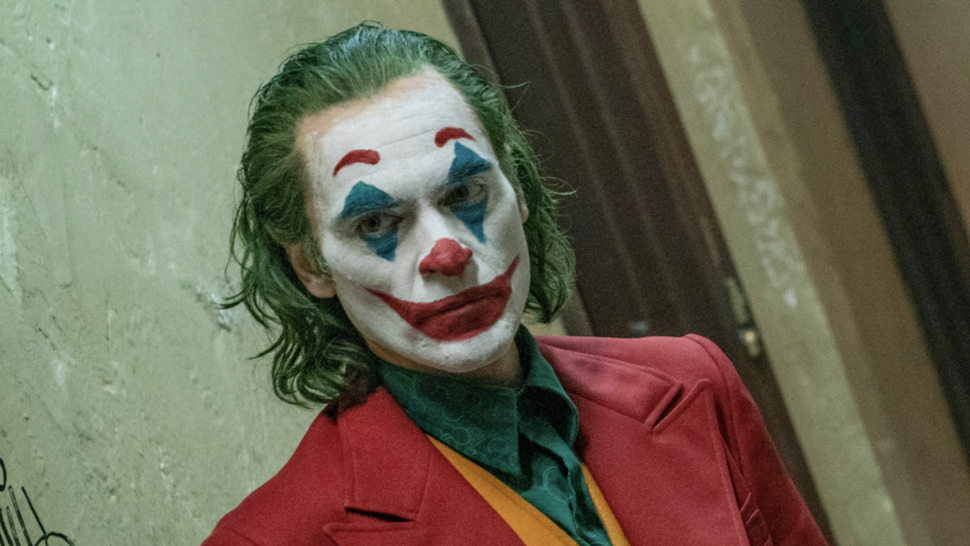 (Image credit: Warner Bros.)
It's only been a day since the DC Films space got a major shakeup. Despite being already been filmed and expected to premiere to HBO Max subscribers in the near future, it was announced that the Leslie Grace-led Batgirl movie will not be released at all. This has understandably prompted concerns from fans about if any other upcoming DC movies are in danger, but evidently we don't need to worry about Joaquin Phoenix's Joker 2. That's because the return of this take on the Clown Prince of Crime has gotten a release date.
Roughly two months after director/co-writer Todd Phillips revealed that Joker 2's official title is Joker: Folie à Deux, Deadline has revealed that the sequel will be released in theaters on October 4, 2024, a date that had previously been held for an untitled DC event film. This also means that Joker 2 will arrive five full years after its predecessor's release, with Joker having hit theaters on October 4, 2019. Furthermore, Joker 2 is expected to begin production this December.
More to come…
Source: cinemablend.com