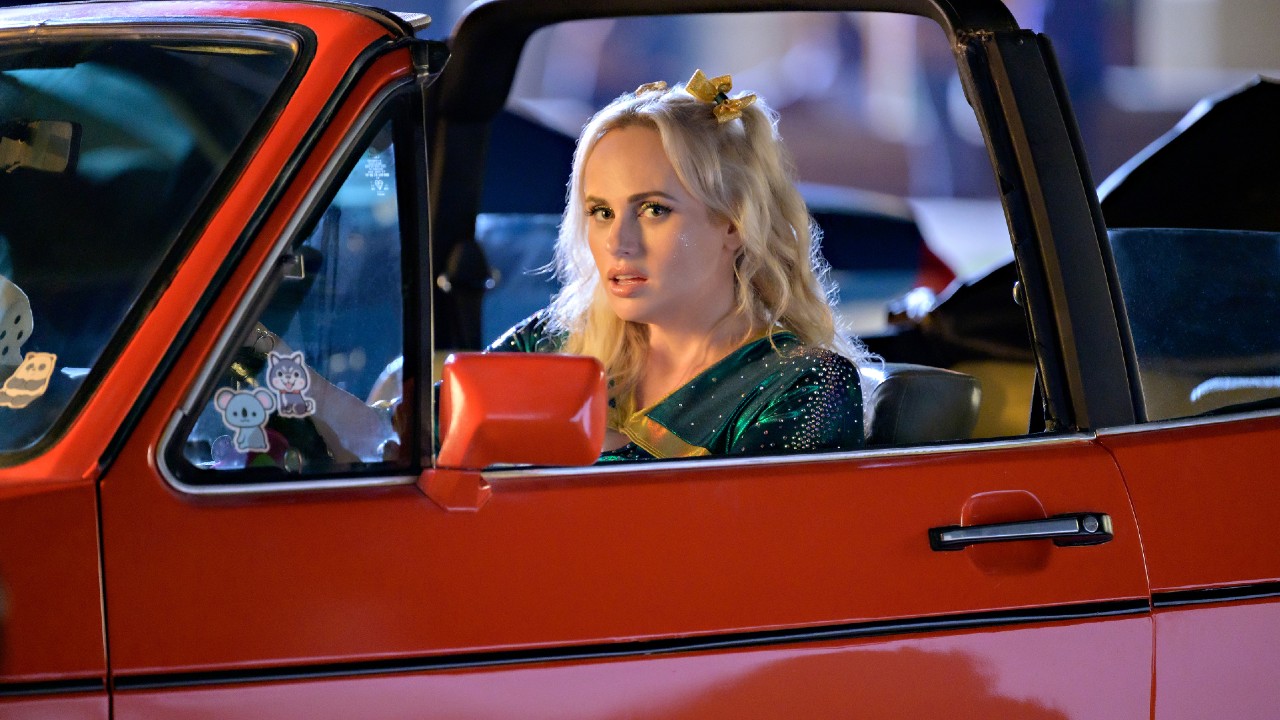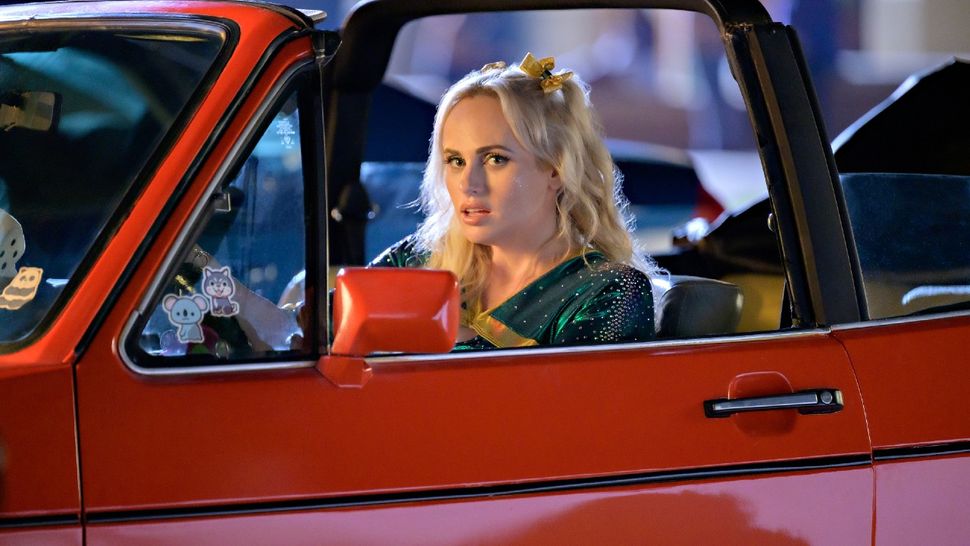 (Image credit: Netfliix)
Rebel Wilson's upcoming Netflix movie Senior Year will be audiences' first chance to see the actress on screen since a busy 2019. While she hasn't had any projects for us to enjoy in the past few years, she's kept plenty busy. The actress formerly known as "Fat Amy" from the Pitch Perfect movies underwent a "Year of Health," losing over 70 pounds and inspiring a new nickname. She recently got to show off the results of all her hard work at the premiere of her new movie.
Rebel Wilson's weight loss journey wasn't easy, and it actually started with pushback from her team, who she said didn't understand why she'd want to change her body when she was having so much success as a "funny fat girl." The actress didn't seem to be too concerned that her success was suffering when she walked the red carpet in a stunning green sequined dress that showed off her trim figure at the premiere of Senior Year.