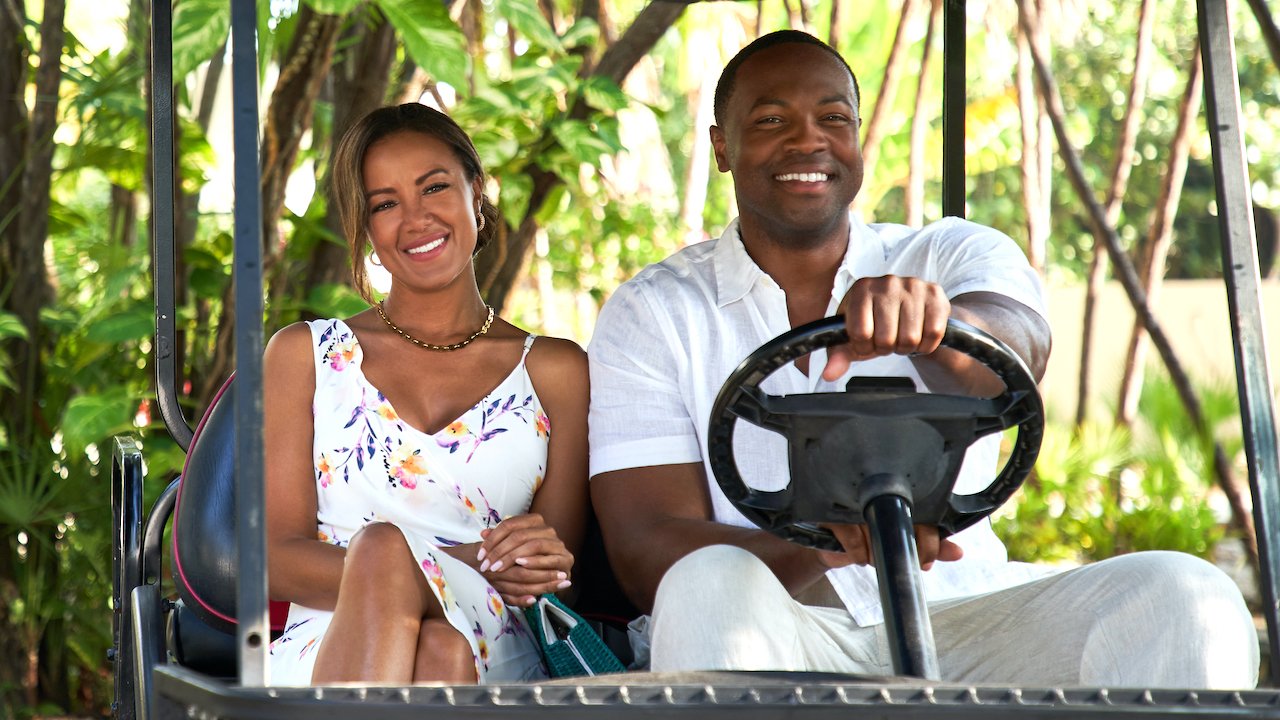 (Image credit: Hallmark)
In this very modern and connected age, there are several places where one can turn, should one need life advice. Well, you really don't have to do too much searching for some wonderful tips on living your best life, because there are plenty of lessons which you may not have even thought to look for in everyone's favorite Hallmark movies streaming! Films like Caribbean Summer, A Very Merry Bridesmaid, and the One Winter Weekend series are no strangers to slyly imparting life lessons that viewers can carry through every season of the year, and I'm totally here for absorbing them in all of the upcoming Hallmark movies.
Now, I haven't, by any means, watched nearly all of the Hallmark stars in these original movies. Even so, in just a few years of catching many of their Christmas and other seasonally themed films on a regular basis, I've noticed that some themes keep popping up, which serve as pretty good tutorials on love, where to live to be happiest and many other topics. So, without further ado, here are six things that I've learned about life from Hallmark movies!